Hydrogen JRP
A partnership for research into hydrogen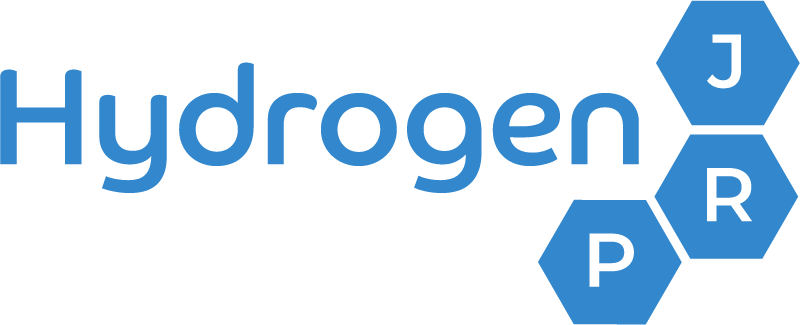 "Hydrogen will play a crucial role in Europe's green revolution. We felt that it made strategic sense to create a joint research centre that could help establish an industrial value chain linked to hydrogen development, backed by Italy's leading technical university and several primary energy companies", Andrea Sianesi, President of Fondazione Politecnico di Milano.
The initiative
Hydrogen JRP will promote innovative studies and research in these areas: the production of clean hydrogen, which includes green hydrogen and low carbon hydrogen; associated transport solutions and advanced storage systems; innovative electrochemical and thermal applications for domestic and industrial use and in transport systems; and the development of best practices in the design and construction of hydrogen transport and storage infrastructure.
The intention is to stimulate the creation of a hydrogen value chain in Italy, to encourage company competitiveness and the growth of new high-tech companies. Hydrogen JRP is open to all companies that want to experience research and development into hydrogen-associated products and services, with the support of Italy's first technical university and its laboratories.

  For further information on JRP Hydrogen, download the presentation here.
The role of the Foundation
Fondazione Politecnico di Milano came up with the idea and is a partner and founder member in this initiative
Technical details
Hydrogen will join renewable electricity as the energy vectors of choice in the transition towards a net zero emissions economy in the upcoming decades. JRP means to take up this challenge, helping to build a national hydrogen value chain through cross-sector research projects that will spread greater know-how among all participants. Furthermore, JRP believes in collaborating with its associates to set up vertical research projects for developing targeted technologies for the world of hydrogen, and increase the fields of application and the quality of the new value chain, so that hydrogen can also be economically sustainable.
Want more information on JRP Hydrogen?
Write to us and join the community.