Tradition and Innovation
Fondazione Politecnico di Milano was established in 2003 at the behest of Politecnico di Milano, together with our city's main institutions and the regional government of Lombardy, with the support of several important business companies. Fondazione is actively engaged in enhancing the University's development path of accessible innovation and to share the many strengths that define its research in the fields of engineering, architecture and industrial design with manufacturing companies and the local community, driving progress to build the future.
The Foundation contributes towards innovating and developing Italy's economic and productive landscape, operating to improve the efficiency of relationships between Politecnico and companies, institutions and public authorities, by providing professional support, including on an international scale, to research, education and the University's third mission.

Built on solid foundations, Fondazione Politecnico di Milano understands and interprets dialogue and change. Large-sized companies and public authorities share the Foundation's objectives and purposes, taking part in projects that can enhance academic research, offer companies the opportunity for innovation and provide new products and services to the local community and its citizens.
220
PROJECTS
MANAGED IN 2020
2400
PARTNERS IN OUR NETWORK
Investment in Other Companies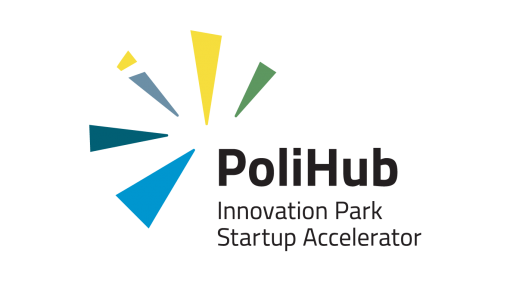 PoliHub Innovation Park & Startup Accelerator 
Innovation Park & Startup Accelerator of Politecnico di Milano, managed by Fondazione Politecnico di Milano classified among the best five university startup incubators in the world.
Mission: Enabling the birth of deep tech startups to accelerate creation of incremental value for society and economy towards a sustainable development model based on science and technology by leveraging Politecnico's ecosystem.
ComoNExT
Digital innovation hub and startup incubator certified by MISE (Ministry for Economic Development).
Mission: attract innovative companies, transfer innovation to the local community and incentivise the development of new businesses through its work geared to startups.
Fondazione CIFE
The International Photonic Energy Centre (CIFE) was established in 2011 through a collaboration between CNR, Fondazione Politecnico di Milano and Pirelli & C. S.p.A.
Mission: promote photonic research applied to renewable energy and to terrestrial and submarine optical communication.
Fondazione I.T.S. cantieri dell'arte
A cultural Foundation for the revival of architectonic restauration.
Mission: promote the diffusion of technical and scientific culture, support measures to develop the economy and implement active work policies.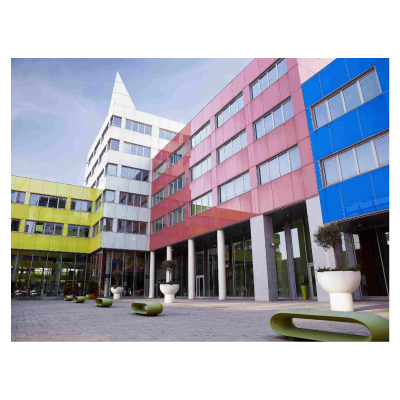 Sidera
Sino Italian Design, Innovation, Education and Research Alliance. A company composed of Tus Holdings and Fondazione Politecnico di Milano.
Mission: create research and development opportunities to encourage Italo-Sino collaboration in innovation.
Fondazione R&I
Encourages the generation and development of new technological companies, activating a virtuous circle between highly-qualified players in industry, research and financial institutions.
Mission: insert synergy between the supply and the demand of technological knowledge, and promote open innovation in large companies, in collaboration with young innovative businesses (startups, spin-offs and inventive SMEs).
The National Conference of University Foundations (Conferenza Nazionale delle Fondazioni Universitarie – C.N.F.U.) is a non-profit association established in 2007 by Fondazione dell'Università degli Studi dell'Aquila, Fondazione dell'Università degli Studi di Salerno, Fondazione dell'Università degli Studi di Teramo, Fondazione Università IULM di Milano, Fondazione IUAV di Venezia, Fondazione Politecnico di Milano and Fondazione Marco Biagi. Other foundations joined in the ensuing years and, today, C.N.F.U. has 12 members. Fondazione Politecnico di Milano holds the C.N.F.U. Vice Presidency.
Read more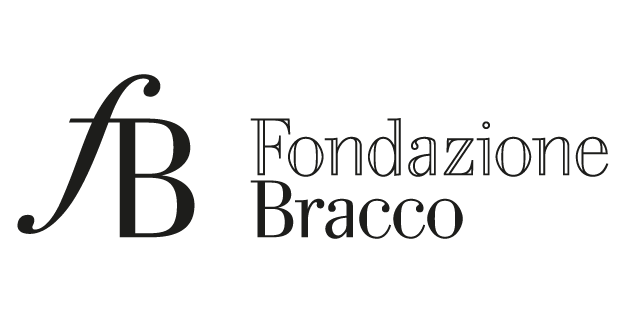 Diana Bracco President Gruppo Bracco
"Working with Politecnico and Fondazione Politecnico di Milano, we have given life to an initiative running totally counter to the brain drain effect. I hope that this prize, named in honour of our never-forgotten Ernst Felder, can help to restore confidence among young Italian researchers"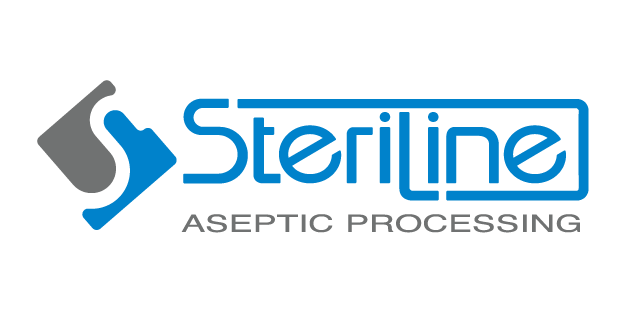 Gerardo Fumagalli Chief Executive Officer Steriline
"Our collaboration with Politecnico and Fondazione Politecnico di Milano has given rise to Steriline Robotics, and together we are designing, developing and producing a smart system to prepare injectable drugs in hospitals, as well as working jointly on projects in robotics and artificial vision. We are open to innovation and change, both indispensable for growth"
Cinzia Parizzi President Associazione Eugenio e Germana Parizzi
"My family and the Association have always believed that culture and education can beat any form of racism or social and economic inequality. The Parizzi PhD scholarships signal confidence in the capacity of universities and donors, even the 'private' variety, to help the new generations, as drivers of growth and well-being"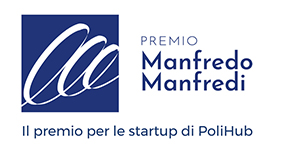 Andrea Manfredi The Manfredo Manfredi Prize
"By awarding the Manfredo Manfredi Prize, our aim is to give three particularly innovative startups the means to realise their full potential and consolidate their entrepreneurial project. With this non-profit initiative, we want to encourage renewal within the local business fabric and launch new startups that can generate work in the local area"

Manuela Seminara Academic Relations and Talent Acquisition Manager Fondazione Micron
"With the help of Fondazione Politecnico di Milano, we are proud to have introduced a model of transversal collaboration between schools, universities and companies, where students have applied the collaborative operational methods typical of the world of work, while connecting with Micron's international, dynamic and motivating environment"
Il nostro team è composto da professionisti capaci di gestire progettualità complesse. Grazie a un approccio proattivo e a una combinazione di strategia e creatività, lavoriamo con partner italiani e internazionali per dare concretezza all'innovazione.