Artcast4D
September 2022
- August 2025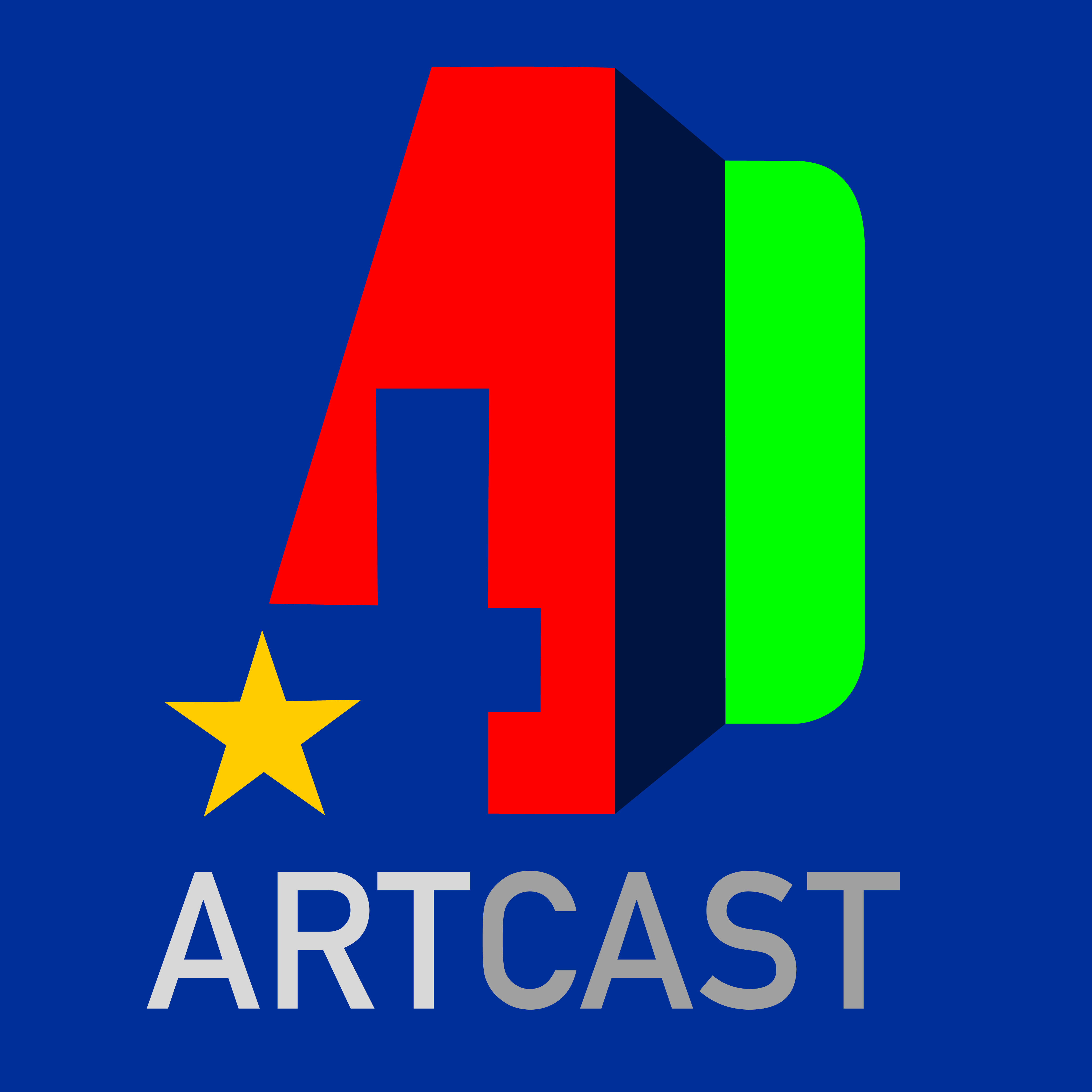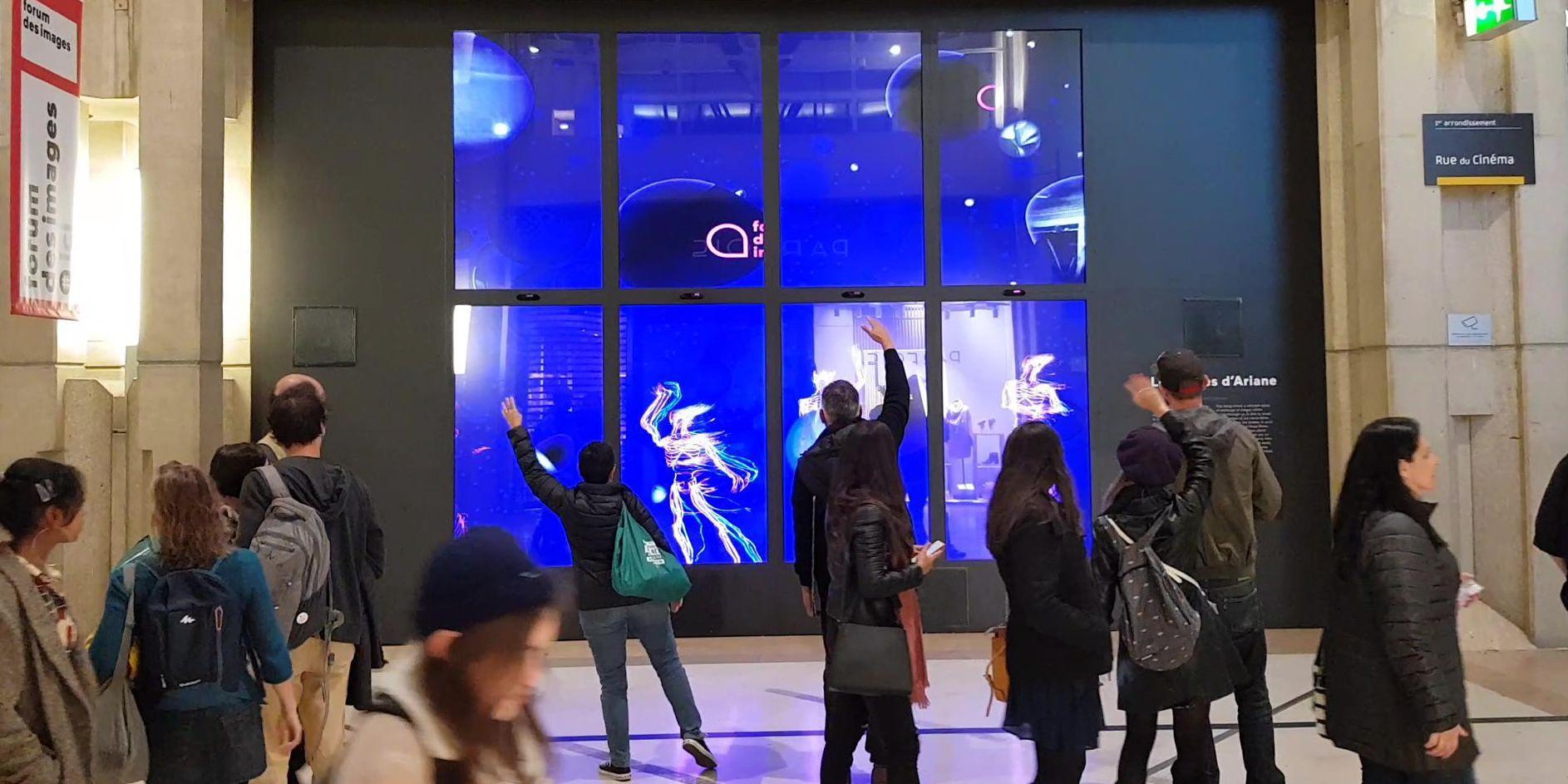 The initiative
Artcast4D aims to promote the planning and development cost-effective, non-invasive, immersive and interactive users experiences through the development of a technological framework and tools that will unleash the potential of
EU CCIs.
The innovation lies in the ability to create immersive environments in open spaces, with minimally intrusive projection technology, on the capability to design interactive applications with crowd movement and sensing capabilities, and on the open-source availability and ability to extend the solutions.
Using both academic and industrial approaches, the project relies on theoretical and experimental research, open-source software and hardware development together with challenging case studies and onsite beta testing implementations.
Artcast4D will technically and financially promote the implementation of the technology outside the cultural institutions, implementing 4 pilots in cities around the world (Issy-les-Moulineaux, Hounslow, Valencia, Athens), bringing together creative actors and industrial partners with the civil society.
The role of the Foundation
Fondazione Politecnico - as Affiliated Entity to Politecnico di Milano - collaborates with Politecnico di Milano in management and coodination activities.
Financial supporters

The project received funding by the European Union through Horizon Europe 2021-2027.
Partners
POLITECNICO DI MILANO, EXUS AI LABS, MDLITE, THE BATTLEGROUND, UNIVERSITE PARIS-SACLAY, CERTH, CULTURALINK, ISSY MEDIA