CEPIUG Conference
15th Year Anniversary ConferenceConferenza per il 15° anniversario della Confederacy of European Patent Information User Groups – CEPIUG
September 2023
- September 2023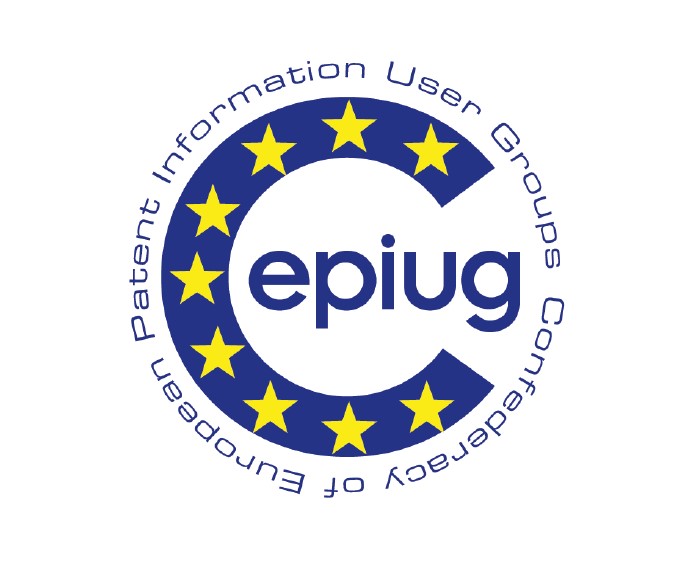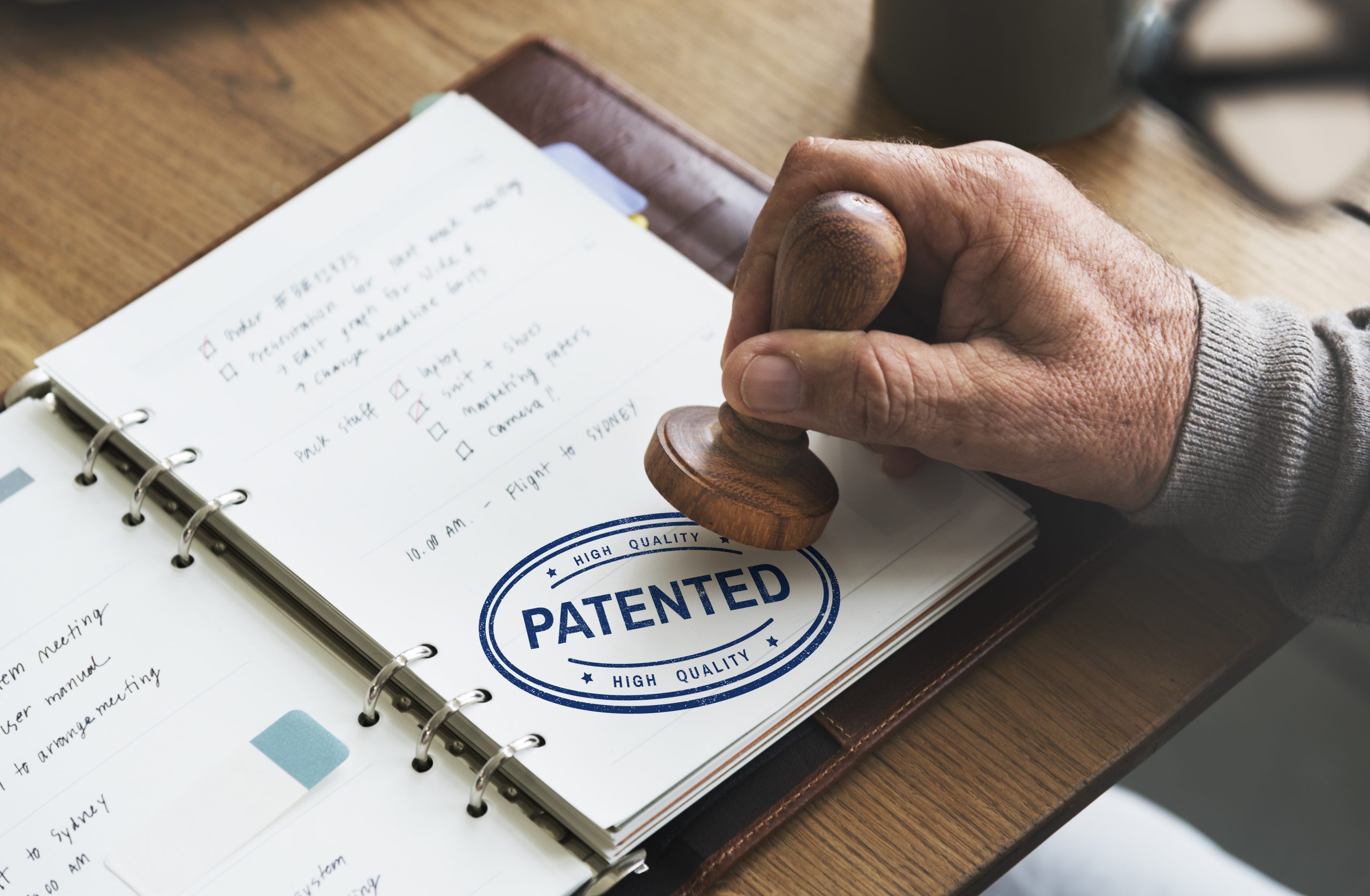 The initiative
On the occasion of the 15th year of the birth of the Confederacy of European Patent Information User Groups-CEPIUG, the Italian Association of Patent Documentalists-AIDB with the Milan Polytechnic Foundation and with the collaboration of the European user groups of CEPIUG, organizes the celebratory conference of the anniversary in Milan, at the Politecnico di Milano, Bovisa campus, via Candiani.
The role of the Foundation
We are Technical partner of this initiative.
Technical details
With a varied program of talks, workshops, panels, and networking, this event offers a unique in-person opportunity in 2023 for:
– patent information experts and scholars to present their latest studies and participate in panel discussions (call for papers)
– newcomers to the profession to learn from experienced colleagues and everyone to participate in discussions
– commercial vendors to have a stand, meet customers, and present the benefits of their systems;
– Patent Offices to share information about their services and solicit feedback from their users
– IP Information managers to improve their organization
– attorneys and lawyers to be updated about the patent information potential
– anyone who wishes to test their patent searching ability with the amazing Patent Olympiad!
Coming soon program and link for registration!
Partners