PerFORM WATER 2030
Hydro plants become innovation laboratories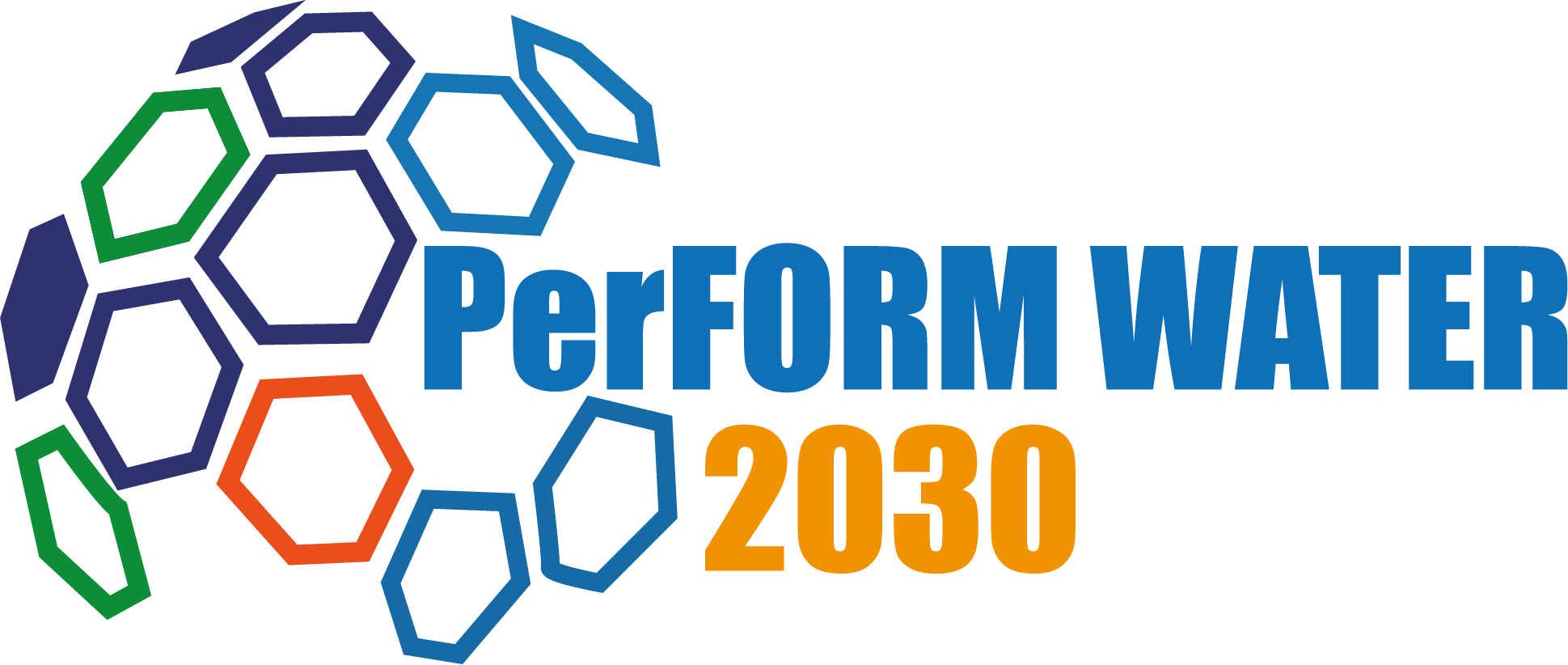 "PerFORM WATER 2030 can enable cutting-edge methodological and technological research to define new paradigms in water management, consistent with principles of sustainability and the recovery and circularity of resources and energy". Francesca Malpei, Professor at Politecnico di Milano and scientific coordinator for the project.
The initiative
PerFORM WATER 2030 is the first research platform to study, test and implement technologies and decision-making tools that can manage and deliver more efficient integrated water services. Scientific research is currently underway in five of the 61 water treatment plants in the CAP Group. In addition, the shared platform is physically installed at all the plants, allowing technicians to address current challenges in integrated water services, such as water quality, and the recovery of energy and resources, in a perspective of circular economy, cost analysis and tariff-setting.
Advanced nitrogen removal from waste water is being tested at the sewage plant of Peschiera. Technologies to use mud from waste water management and remove polluting substances are being studied, tested and implemented at the sites of San Giuliano Est, San Giuliano Ovest and Sesto San Giovanni. At Bresso, they are trialling the production of biomethane extracted from sewage water, while the Sala Azzurra at the Idroscalo in Milan is hosting the work to develop models and operational tools.
The role of the Foundation
Fondazione Politecnico di Milano is working with Politecnico di Milano in the coordination of the initiative
Technical details
The project involves eight companies, two universities and one research centre, with an investment of 9 million euros within the framework of the Regional Operational Programme of the European Regional Development Fund for 2014 and 2020, and that of the call for innovation proposals set out in the Agreement for Research and Innovation of the Regione Lombardia (Lombardy Regional Government).
The CAP Group, which manages the integrated water services for the metropolitan area of Milan, is the lead partner in the initiative, which is coordinated scientifically by Politecnico di Milano, with the presence of Fondazione Politecnico di Milano.
"Projects such as PerFORM WATER 2030 concern a product or process innovation that was presented by a 'network' of at least one company and one research centre or university. These projects have a lever effect, when the Lombardy region invests 106 million euros, businesses and research centres are then able to invest 206 million euros", said Luca Del Gobbo, councillor for Universities, Research and Open Innovation at Regione Lombardia.
Financial supporters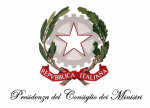 POR FESR 2014-2020/INNOVAZIONE E COMPETIVITÁ