PASSION
Photonics for an increasingly connected society
December 2017
- November 2020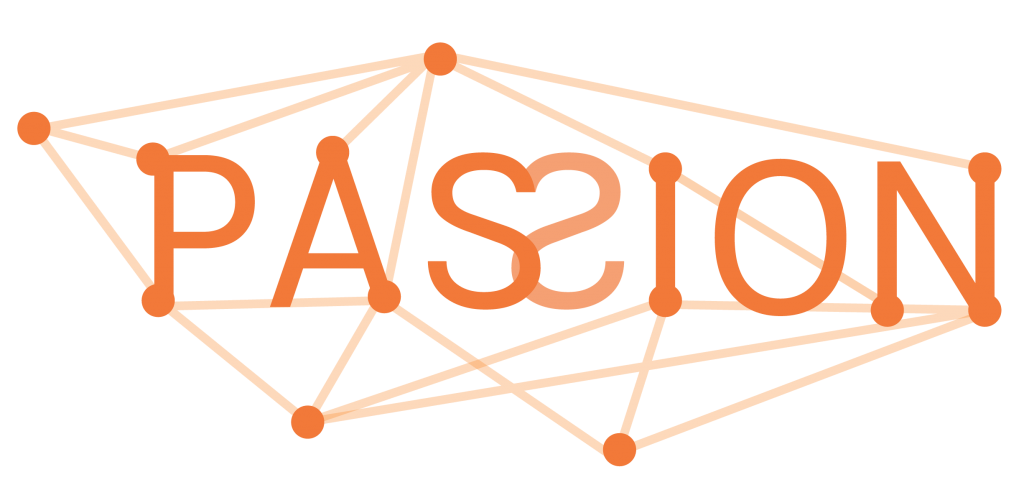 "The success of PASSION will strengthen Europe's industrial leadership in telecommunications, and will also help to establish an increasingly connected society, with benefits to society and the economy", Pierpaolo Boffi, Politecnico di Milano, project coordinator
THEMES
Connectivity & Information
The initiative
PASSION will create innovative photonics solutions to develop the future communication network, where extremely high transmission speed meets at low cost and low energy use. The vast amount of data available to us today coming from a surge in number of users sending larger files and interacting with other networks (like mobile and datacom) is causing data transmission and addressing problems, despite the past decade of continuous developments to the optic fibre networks used for applications in our towns and cities. PASSION will use its own photonics as the key technology to support advancements in the entire telecommunications infrastructure, based upon using special vertically-emitting lasers.
The role of the Foundation
The Foundation is working with Politecnico di Milano in the coordination of the initiative
Technical details
PASSION (Photonic technologies for progrAmmable transmission and switching modular systems based on Scalable Spectrum/space aggregation for future agIle high capacity metro Networks) is a project coordinated by the Department of Electronics, Information and Bioengineering of Politecnico di Milano, together with Fondazione Politecnico di Milano. It involves 13 outstanding research and industry partners coming from seven EU countries (Finland, France, Germany, Israel, Italy, Spain, Netherlands) and two non-European countries (Japan and Korea), which are coordinated by Politecnico di Milano – Italy.
PASSION is a Research and Innovation Action (RIA) project funded by the Horizon 2000 European Commission programme within the ICT-30-2017 Photonics Call KET (scope i. Application driven core photonic technology developments) under the Photonic Private Partnership (PPP) Photonics21, with a total budget of almost 8.5 million euros).
Financial supporters