WIKI-TRADE
Open information on TRAnsforming consumer moDEls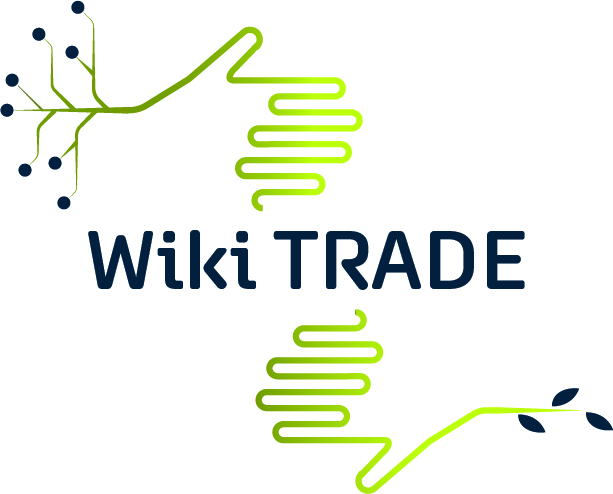 THEMES
Connectivity & Information
The initiative
Wiki-TRADE intends to study the changes in consumer and buyer behaviour currently taking place in our society, closely examining the impact of far-reaching unpredictable events, with the teachings of the ongoing health emergency in mind. In parallel, Wiki-TRADE will investigate the growing interest in sustainability and ethical choices that is informing our behaviour as consumers.
Wiki-TRADE is designed to help young people learn more about these burning issues. Participants who take a short training course sponsored by the project partners will be directly involved in producing open data and information to be uploaded on the Wikimedia Italia platform for the benefit of the entire community.
The role of the Foundation
Fondazione Politecnico di Milano is coordinator and partners in the project
Technical details
In addition to the courses carried out in collaboration with university teachers and students of their courses, during the Wiki-TRADE project a short course of 3 meetings will be organized, open to all university students to introduce young people to the relationship between the evolution of consumption and climate change. and help promote it through Wikimedia Italia's free knowledge platforms.
The meetings will be held by experts in Economics and Sustainability (EStà), Altromercato and Wikimedia Italia and will take place online from 17:30 to 19:00 on the following dates:
-Monday 31 May
-Thursday 3 June 
-Monday 7 June
The first two meetings will focus on the theme of consumption and its relationship with the economy, society, and the climatic impacts of consumption with some thematic insights. The third meeting, on the other hand, will introduce students to the use of the free knowledge platforms of Wikimedia Italy, and in particular of Wikipedia.
Subsequently, the participants will contribute individually or in small groups to the drafting of some encyclopedic entries on the topics of the meetings, which will then be uploaded and made available on Wikipedia at the end of the course activities at the end of July.
The initiative is free and limited in number. Registration is open until Thursday 27 May.
Financial supporters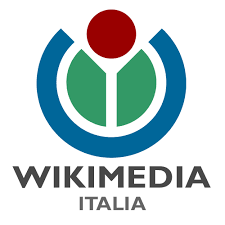 Wiki-TRADE is a project co-financed and implementd by Wikimedia Italy and carried out by the Fondazione Politecnico di Milano, EStà and Altromercato, in collaboration with the Università Cattolica del Sacro Cuore di Milano, Università degli Studi di Padova, Università degli Studi di Milano and Università di Genova.