eLene4Life
Learning and Interacting to Foster Employability
September 2018
- August 2021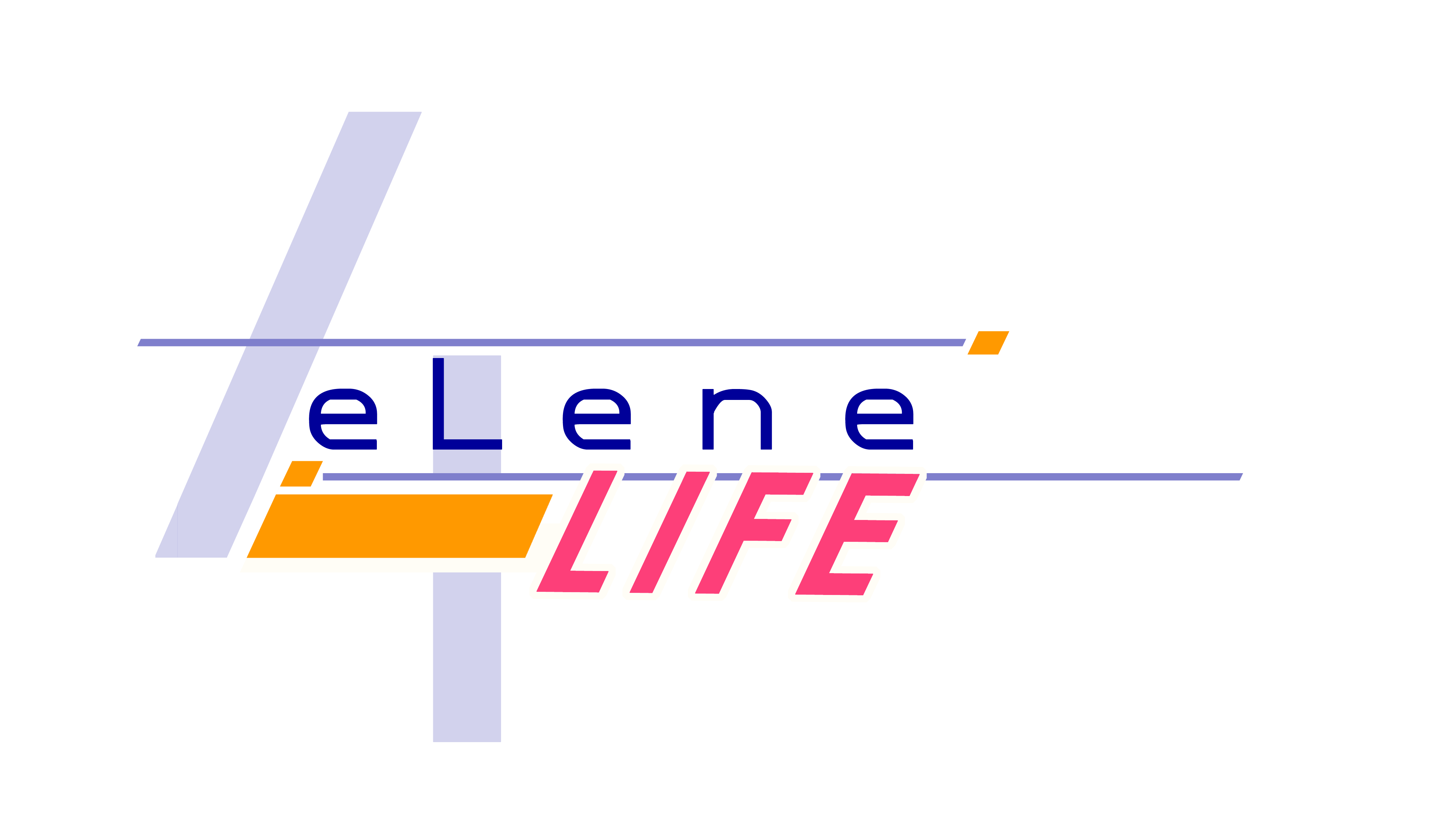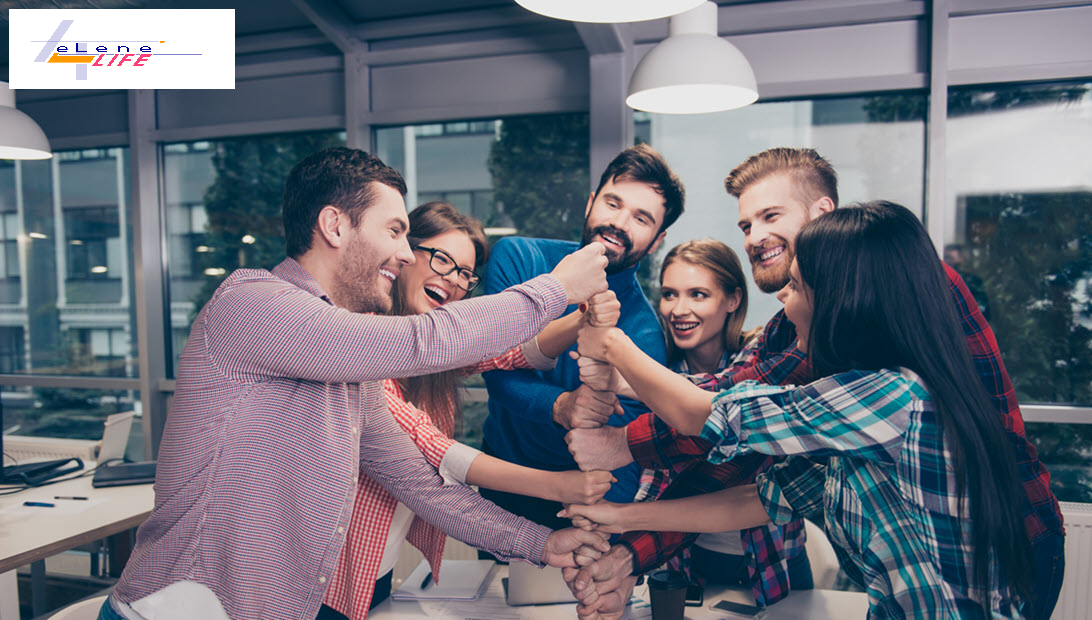 Universities can demonstrate that, in spite of the big number of students in classes, limited budget and human resources, and time constraints, they can improve their learning and teaching - with the help of digital technologies, OERs and active learning methodologies - in order to support, in any field, the development of individuals.
THEMES
Culture & Human Capital
The initiative
If you are a university teacher, or also a higher education decision-makers, the eLene4Life findings can be useful for you in order to integrate, on a structured basis, some of the Active Learning practices successfully implemented within companies.
The results of one of the main outputs of the project, a "Transnational Analysis of the Transferability to Higher Education of Corporate Active Learning on Soft Skills" are available in three different formats, according to your needs and on how much you would like to get deeper into it. Also a Dynamic toolkit including methods and toold to put into practice Active Learning for soft skills is ready and available, and soon a MOOC will be developed on the same topics.
The role of the Foundation
Fondazione Politecnico di Milano is partner in the initiative
Technical details
eLene4Life is an Erasmus+ KA2 project (2018-2021) supporting curriculum innovation in higher education through the development of active learning approaches for soft skills, with the ultimate aim of improving students' employability.
The main objectives of eLene4Life are to:
– develop new innovative curricula and educational methods integrating active learning, at the same time addressing commonly encountered barriers such as large class sizes and physical spaces,
– improve the relevance of HE curricula in a VUCA (Volatile, Uncertain, Complex, Ambiguous) world, through a focus on soft skills.
First results
Fondazione Politecnico di Milano organised in January 2020, along with AIDP Lombardia (Associazione Italiana Direzione Personale), a conference on "La filiera della formazione dalle aziende alle università tra Soft Skills e Active Learning", in order to match the experience on Active Learning in the corporate sector and those at university level.
Financial supporters