FutuRHO Orientation
Build your road, live your story
November 2019
- December 2021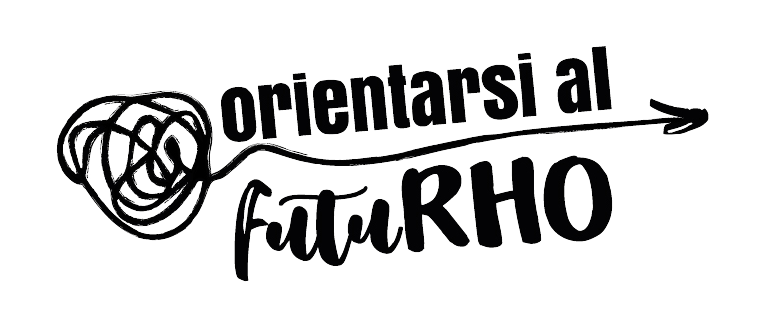 "Gender diversities are an asset for companies: they increase productivity, competitiveness and innovation, favoring the social development of the company." Manuela Pizzagalli, COO of Fondazione Politecnico di Milano in 2020
THEMES
Culture & Human Capital
The initiative
FutuRHO Orientation (Orientarsi al FutuRHO) is a project to trial learning pathways, post-school orientation and job placements for 17 to 18 year old students who live in Rho, a town in the greater Milan area. For many young people, planning for their future work and study is often an obstacle they find hard to overcome.
It is not easy to look within and recognise where our talents lie, know our skills, aspirations and languages; trying to weigh up the many possibilities offered by our universities can be bewildering. Another aspect to keep in mind relates to educational imbalance, with girls being underrepresented in STEM subjects and boys underrepresented in social sciences and the humanities.
The difference in choices can be influenced by gender models, to the detriment of personal talent and ability. Difference can transmute into inequality and have a bearing on future professional careers and social roles.
The role of the Foundation
Fondazione Politecnico di Milano is a partner in the initiative
Technical details
Working closely with schools in the area, FutuRHO Orientation supports girls and boys during this delicate stage through a series of meetings and events to offer information, training and dialogue that can help them take these serious decisions.
Choices can only be free and informed if based on solid premises. For young people, this means learning more about the post-school educational system, understanding how the world of work works, discussing these matters with their peers, and recognising and defying gender stereotypes.
FutuRHO Orientation is promoting these actions:
• Careers guidance to help students make an informed choice, held in the final two years of secondary school.
• Careers guidance to introduce students to the world of work, held in the final year of secondary school.
• Individual guidance programmes for support, empowerment and orientation
• Individual guidance in the process of active job seeking
• Programmes where students alternate between school-based and work-based learning, and internships
• Sessions/events of matching students with companies
Financial supporters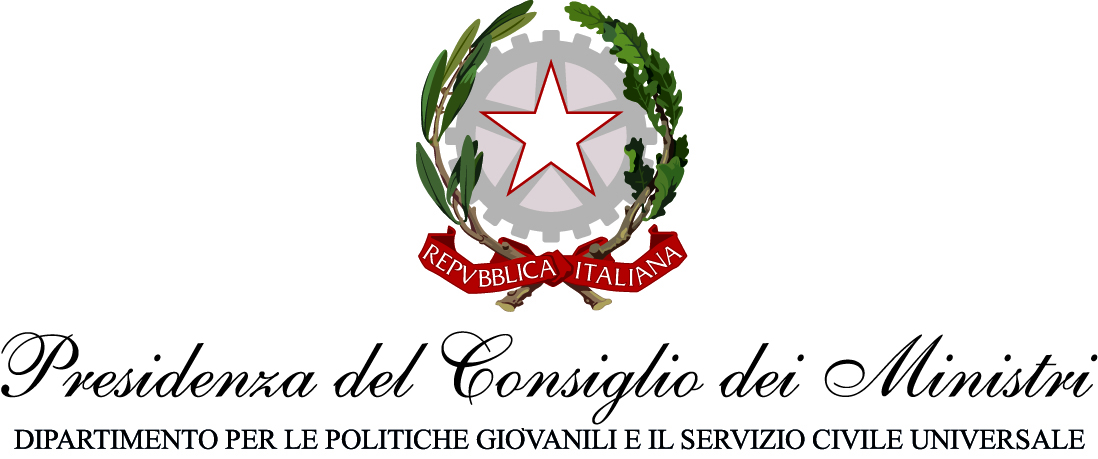 Prime Minster's Office - Department for Youth Policy and the Universal Civil Service