KITCHEN LAB 4 KIDS
Pre-school children learn about STEM subjects in the kitchen
September 2018
- August 2021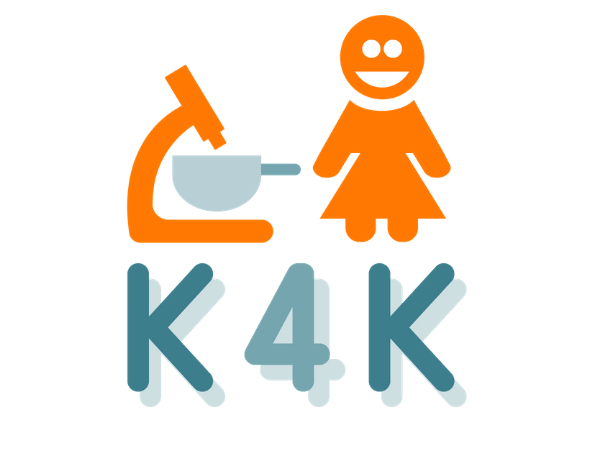 THEMES
Culture & Human Capital
The initiative
Kitchen Lab 4 Kids (K4K) is designed for teachers, parents and HE students who wish to introduce younger children (2 to 6-year olds) to STEM subjects through play and cooking.
K4K intends to teach young children about the importance of eating food that is healthy and above all fit to eat. Children taking part in the project will learn about food deterioration, how long food can be kept and what to do to get food to last longer. The idea of a laboratory based on food and food transformation procedures came about as a way to improve active learning through a multisensorial, multidisciplinary and practical approach. It can also encourage critical thinking skills when participants face cultural and environmental factors that come into play when science is taught through cooking. K4K also proposes to teach children about dangers in the kitchen, seen by experts as potentially the most dangerous room in a house.
The role of the Foundation
Fondazione Politecnico di Milano supports K4K by designing and implementing the portal and the digital teaching material that came out of the project and from research.
Technical details
The project is funded through the EU's Erasmus+ programme. Kitchen Lab 4 kids is coordinated by Akademia Ignatianum w Krakowie.
Financial supporters