Pervival
Virtual pathways among art collections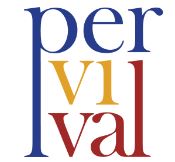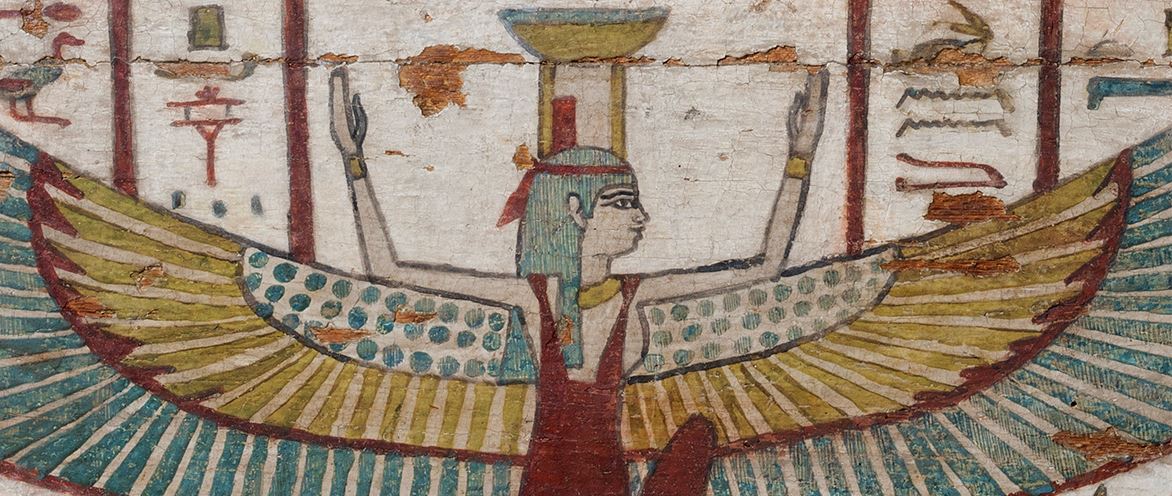 THEMES
Culture & Human Capital
The initiative
The Pervival projects involves developing an interactive digital system intended to create interest and understanding in the collections of tomb goods belonging to the noble Egyptian classes, typically consisting of a wealth of highly symbolic artefacts, connected to each other through complex funerary rituals. The idea is to present a complex museum collection in a way that is both simple and engaging. Users can explore the digital replications of the museum's artefacts from many angles, and can access  further information, thereby learning about and understanding each item in much greater detail. Furthermore, the digital exposition allows visitors to explore the entire  collection, following pre-set narrative routes that highlight connections between the single items, as many of the historical, geographical, ritualistic and material links cannot always be inferred from the items themselves. The interactive station will be located at the Archaeological Museum of Milan.
The role of the Foundation
Fondazione Politecnico di Milano is collaborating with the initiative
Technical details
Pervival is an initiative developed by researchers in Computer Vision & Reverse Engineering and Virtual Reality at Politecnico di Milano, in collaboration with the Civic Archaeological Museum of Milan, achieved with the contribution of Fondazione Cariplo. The digital app for the project will be developed for the Egyptian museum at Milan's Castello Sforzesco, currently under refurbishment.
First results
The interactive station will be present at the exhibition entitled "Below the Sky of Nut" organised by the Archaeological Museum, from April to December 2020.  Visitors are guided along prepared narrative itineraries and will discover the funerals rituals of ancient Egypt with the help of the integrative system. By showing them the connections between individual items, visitors will be able to appreciate the collection better, seeing it as a harmonious set of complementary elements that together represent a specific historical and cultural landscape.
Financial supporters