SKILLSMATCH
A digital platform to build on behavioural skills, proposing suitable training and CPD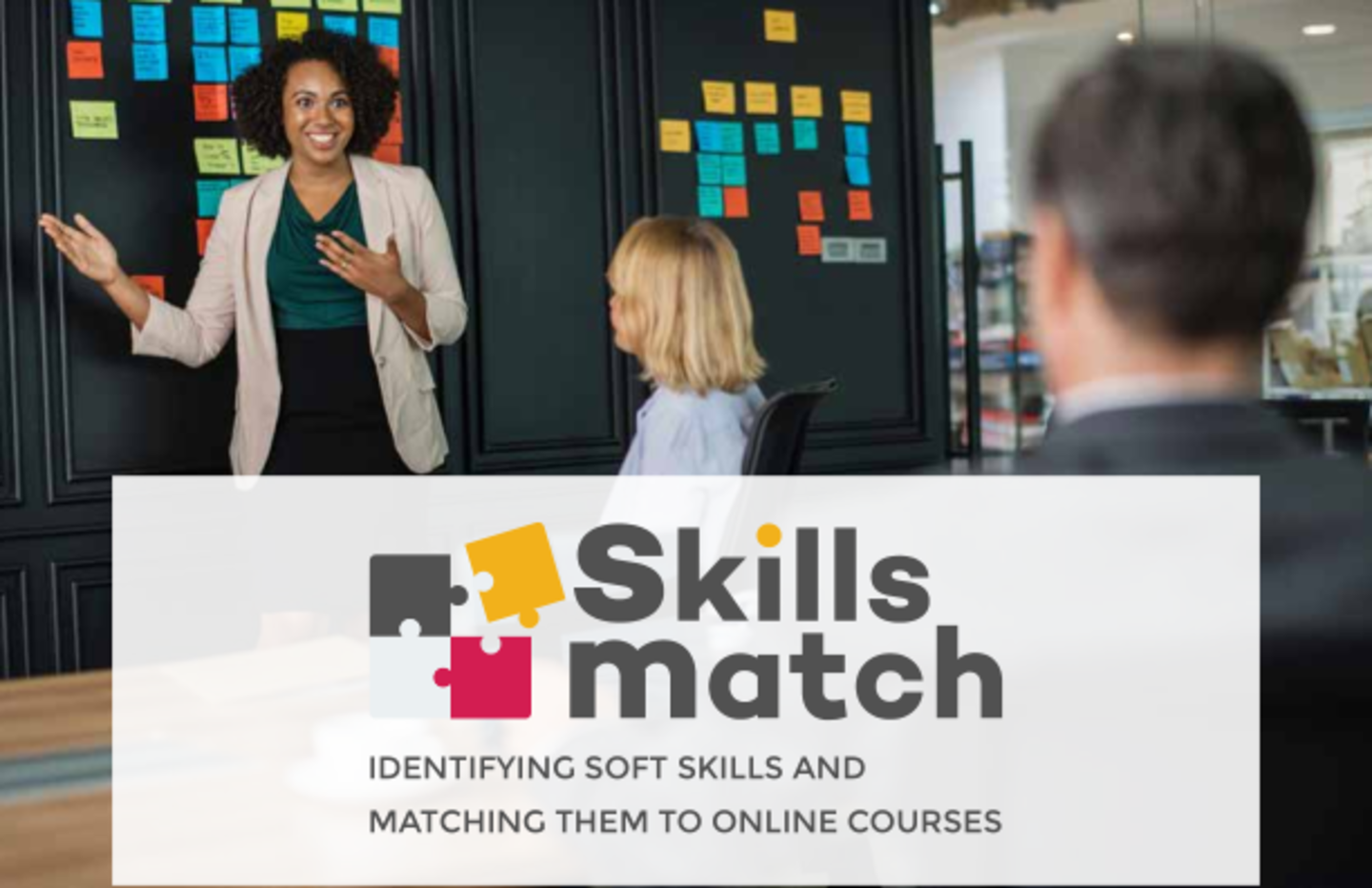 THEMES
Culture & Human Capital
The initiative
In a rapidly changing market, employers are increasingly searching for competent professionals, above all people with multi-disciplinary skills who can really play a part in business performance and make a different in their company. SkillsMatch is developing a digital platform to help people achieve their potential by building on their behavioural and non-cognitive skills to address the job market's needs better and embark successfully upon their chosen careers. The initiative's ultimate objective is to provide assessment and teaching tools that can improve employability among young people and help anyone facing the threat of social exclusion.
The role of the Foundation
Fondazione Politecnico di Milano is a partner in the initiative
Technical details
This initiative is coordinated by eGovlab – Stockholm University. SkillsMatch is co-funded by the European Commission Directorate General for Communications Networks, Content & Technology (DG CONNECT), under grant agreement no. LC-00822001 (OKT2017).
Financial supporters