DeremCo
De-and Remanufacturing for Circular Economy Investments in the Composite Industry
December 2022
- November 2025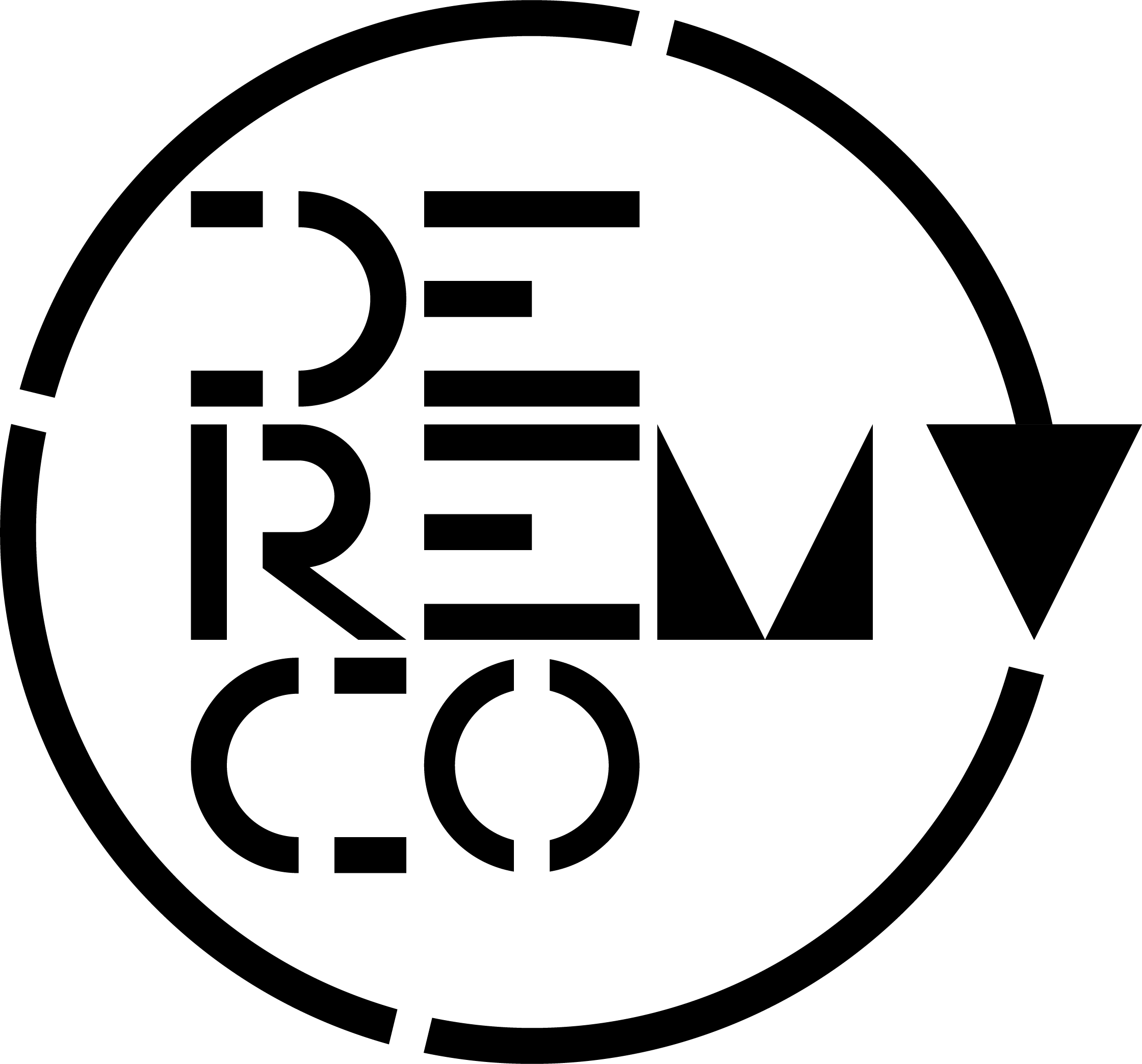 The initiative
Fiber-reinforced plastics are the structural components of a wide range of consumer and industrial goods, but managing composite products after use in accordance with the principles of the circular economy remains a significant challenge.
The DeremCo project aims to create a systemic, cross-sectoral, demand-driven circular economy solution that will enable the cost-effective reuse of post-use composite materials and components in new high-added value products. This solution will be based on the interaction between the technical and social eco-systems at the local and interregional level and will benefit the environment, industry, consumers, and the European society.
To satisfy consumer demands, two circular pilot procedures will be used:
mechanical demanufacturing and hybrid reprocessing,
thermo-chemical demanufacturing and textile reprocessing.
The circular value-chain will be changed into a "pull" system, in line with the new DeremCo Demand-Driven vision, where the demands and specifications on the materials and components to be reused are transferred directly from the demand side in terms of the qualities and functions of the high added-value products reusing them. The major objectives will be to encourage industrial uptake within local eco-systems, to de-risk future industrial uptake through private investments, and to raise awareness for more conscientious consumer behavior to assure sustainability and continuity.
The role of the Foundation
Affiliated entity to Politecnico di Milano.
Financial supporters

This project has received funding from the European Union's ERDF under grant agreement No 101084037. Views and opinions expressed are however those of the author(s) only and do not necessarily reflect those of the European Union or the European Innovation Council and SMEs Executive Agency (EISMEA). Neither the European Union nor the granting authority can be held responsible for them.
Partners
POLITECNICO DI MILANO,
TAMPEREEN KORKEAKOULUSAATIO SR,
FUNDACION TECNALIA RESEARCH & INNOVATION,
CENTRO TESSILE COTONIERO E ABBIGLIAMENTO SPA,
NTS SPA,
BUSINESS UPPER AUSTRIA – OO WIRTSCHAFTSAGENTUR GMBH,
KOMPETENZZENTRUM HOLZ GMBH,
R&D CONSULTING GMBH & CO KG, RECICLALIA SL,
ASSOCIAZIONE FABBRICA INTELLIGENTE LOMBARDIA,
O.P.S. BREZNIK PROIZVODNJA IN STORITVE D.O.O,
FAKULTETA ZA TEHNOLOGIJO POLIMEROV,
CARACOL S.R.L.,
VEPLAS VELENJSKA PLASTIKA DD,
HOLONIX SRL,
CARBON CLEANUP GMBH,
TECHNOL,
PODJETJE ZA INZENIRING IN PROIZVODNJO IZDELKOV IZ UMETNIH MAS, PORTOROZ D.O.O. ,
TURNAPLAST PROIZVODNJA IN TRGOVINA DOO,
CAP – CENTER ZA APLIKATIVNE POLIMERE DOO,
IDEC, INGENERIA Y DESARROLLOS DE COMPOSITES SL,
BIRZIPLASTIC SL,
GREENTHESIS SPA,
ENEL GREEN POWER SPA.
META GROUP SRL,
VELTHA IVZW,
COMISSAO DE COORDENACAO E DESENVOLVIMENTO REGIONAL DO CENTRO,
RIVIERASCA SPA,
ORIGONI E STEINER ARCHITETTI ASSOCIATI,
TEHNOS proizvodnja strojev in naprav d.o.o