ARTERY
Robotics and artificial intelligence applied to heart surgery
January 2021
- March 2024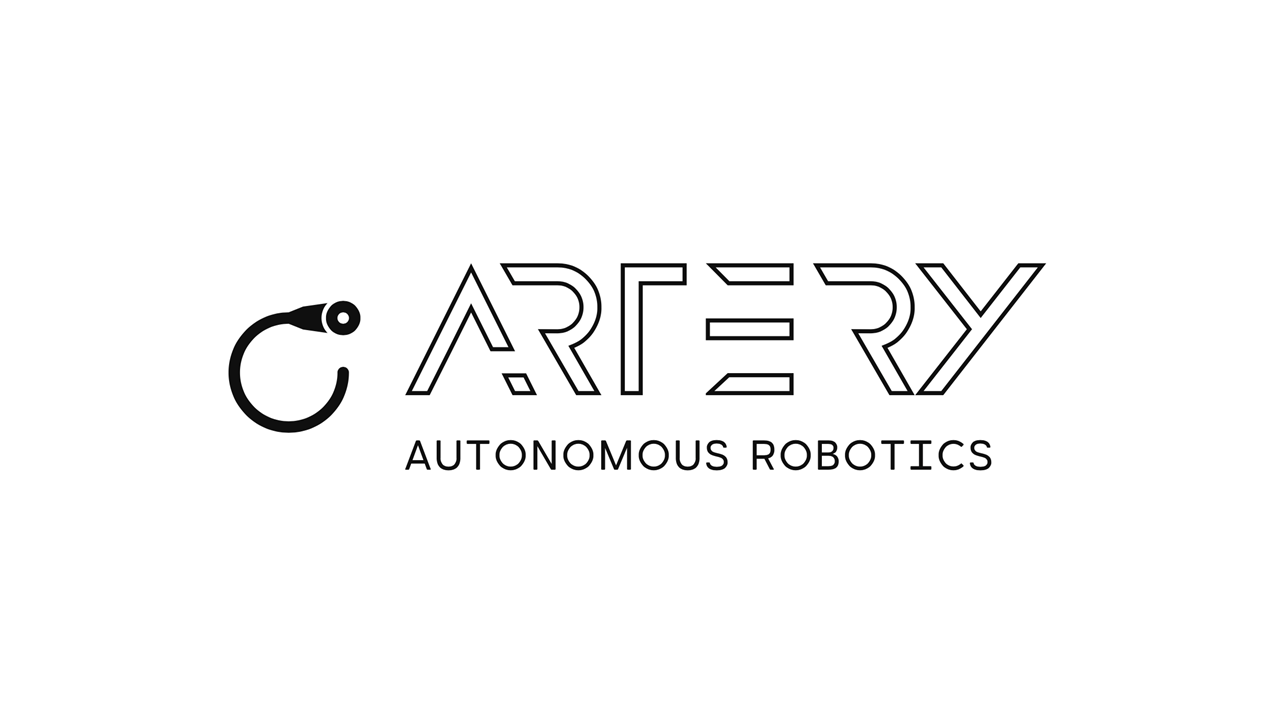 THEMES
Health & Life science
The initiative
Cardiovascular illnesses are the main cause of death in Europe and worldwide. The medical profession is increasingly turning to new minimally invasive catheter-based cardiac surgery, because the procedure can include patients at high risk of complications.
Today, catheter-based surgery is associated with steep learning curves, scarce ergonomics and exposure to damaging radiation. The ARTERY project proposes a radiation-free approach based on shared-autonomy robotic catheters, engaging the user more closely and featuring simple interaction functions. Echocardiography and optical and electromagnetic sensing techniques provide a higher quality view of the cardiovascular space.
The combination of fluid actuation and artificial intelligence is at the basis of next generation robotic catheters, which find their own way to the desired site. The surgeon is completed immersed in the surgical field. Key points are highlighted automatically on the holographic display, giving the surgeon the impression of being teleported inside the patient's body. The surgeon operating the machine can select the level of autonomy, but will always be able to take over control at any moment. Artificial intelligence algorithms transform catheter navigation into a routine task, because autonomous catheters manoeuvre their distal point to align themselves with where the doctor's finger is pointing.
ARTERY is presenting this new model for left atrial appendage occlusion and mitral valve repair, two complex procedures that are critical to save lives. Doctors and company partners are ready to take up the technology developed in ARTERY and translate it into a clinical application as soon as the project is completed.
The role of the Foundation
Fondazione Politecnico di Milano collaborates with the Politecnico di Milano in the coordination of the initiative and in the management of communication activities
Financial supporters

The project is funded by the European Union through Horizon 2020.