DailyST
December 2019
- November 2021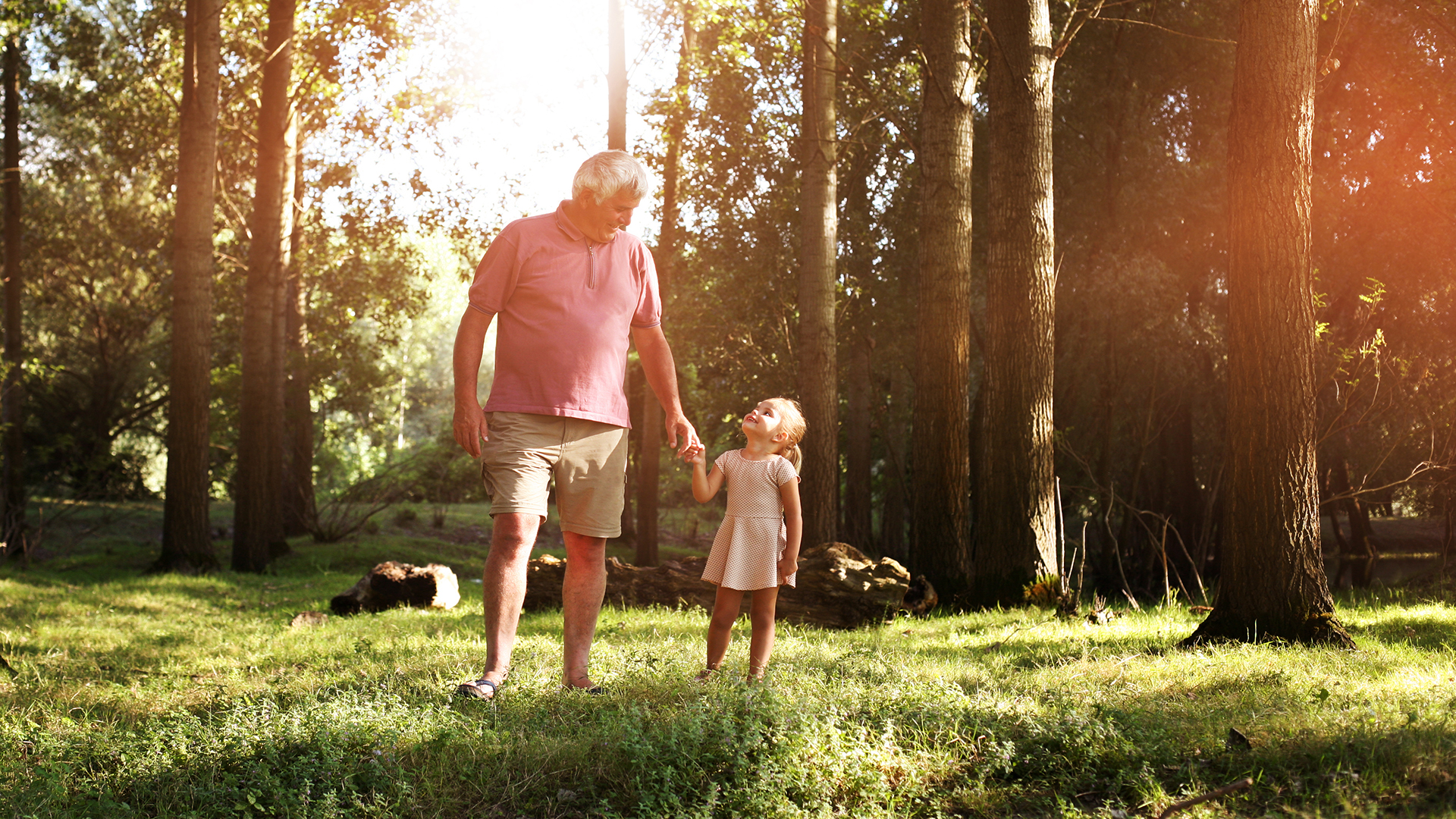 EveryOne EveryWhere AnyTime Wearables
THEMES
Health & Life science
The initiative
DailyST – Smart Textiles as a Daily Routine – is an initiative to back the design and production of intelligent wearable clothes and accessories with sensors and circuits, connected to an external device. They are especially usefully to the many people with impairments, who can use them in their daily lives. At the same time, the entire supply and production chain is environmentally friendly, from the selection of materials and the production processes to the product's consumption and end-of-life cycles. Technological progress is opening the door to wide-spread use of clothes as platforms that combine imperceptible and invisible sensors with helping wearers day by day, all under the umbrella of non-invasiveness.
The role of the Foundation
The initiative has the support of Fondazione Politecnico di Milano
Technical details
DailyST is financed from POR ERDF 2014-2020 funds within the FashionTech competition published by Regione Lombardia. DailyST is human-centred design, where the starting point is to listen to the peoples' needs, drawing on the experience of its partner, Shifton. DailyST emerged and expanded from Comftech's well-established expertise in smart textiles, culminating in the creation of a traceability system for the product and its end-of-life management, based upon Mediaclinics experience in software development.
Financial supporters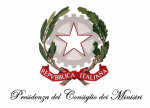 POR FESR 2014-2020/INNOVAZIONE E COMPETIVITÁ