NESTORE
September 2017
- August 2020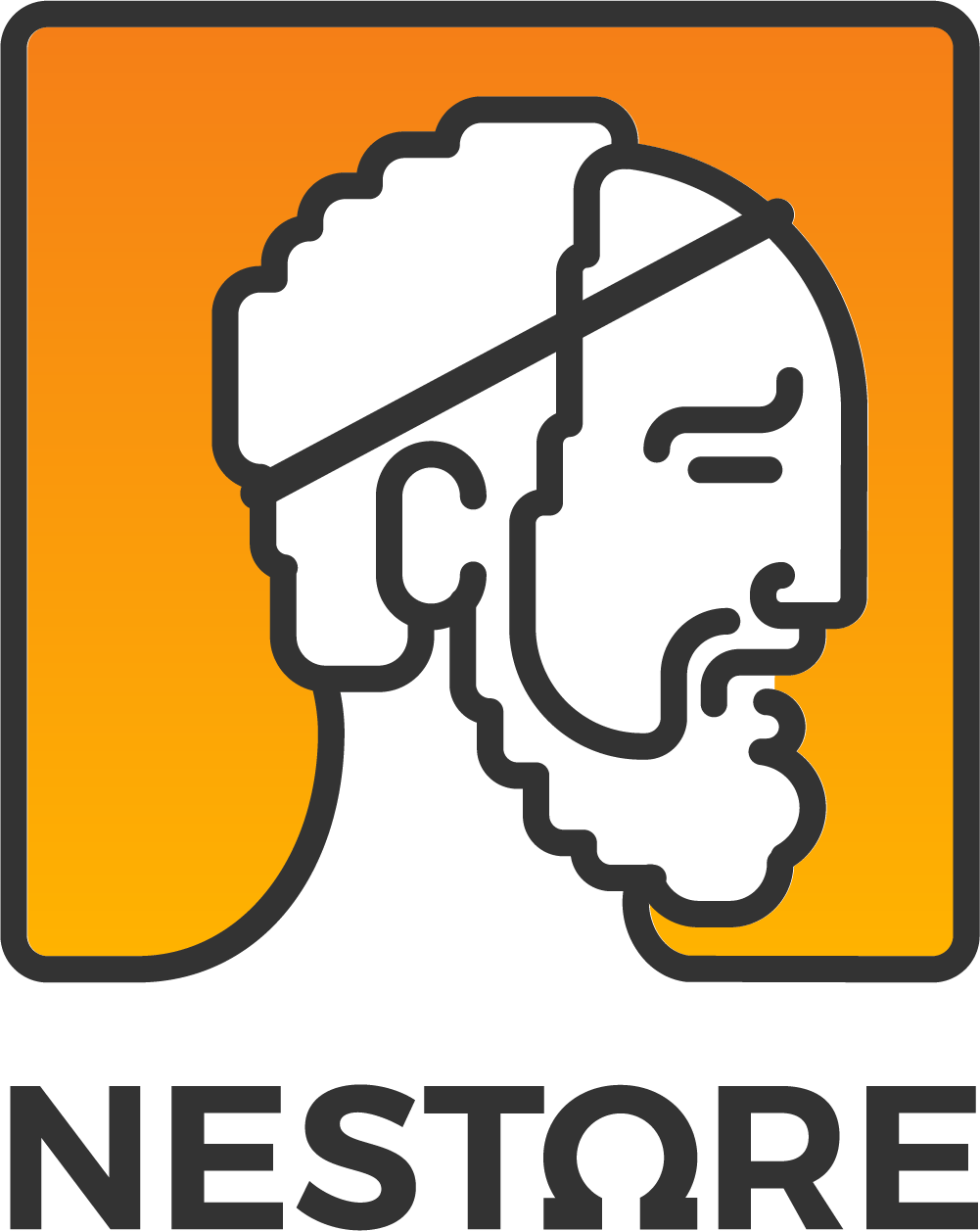 "We used our experience of the PEGASO smart tee-shirt to start another project, NESTORE". Giuseppe Andreoni, Professor at Politecnico di Milano.
THEMES
Health & Life science
The initiative
NESTORE is an avatar designed to improve the life of elderly people, to help prevent their physical and mental decline, while at the same time encouraging them to stay active physically and socially.  NESTORE acts like a personal trainer and a friend who can advise and assist the elderly through a personalised programme of mental and physical training and dietary advice, encouraging social interaction and stimulation as a means for keeping mentally active.
The population is rapidly ageing across Europe and in much of the world. Information communication technology (ICT) can offer user-friendly solutions that significantly help in all three components of physical, mental and social well-being, so that older people can lead a full life. ICT solutions that support an active lifestyle and good health are successful when users accept the proposals and see them as both simple and effective.
The role of the Foundation
Fondazione Politecnico di Milano is working with Politecnico di Milano in the coordination of the initiative
Technical details
NESTORE – Novel Empowering Solutions and Technologies to help Older people Remain active in their Everyday life – is a research and innovation action (RIA) funded by the European Commission under Horizon 2020 – Societal challenge, Personalised Medicine, SC1-PM-15-2017 (Grant Agreement no. 769643). The three-year project was launched in September 2017, with sixteen partners from seven countries (Belgium, Italy, Netherlands, Romania, Spain, Switzerland and UK), working together on the project. NESTORE is coordinated by Politecnico di Milano, with the support of Fondazione Politecnico di Milano.