Pegaso Fit 4 Future
Against childhood and teenage obesity!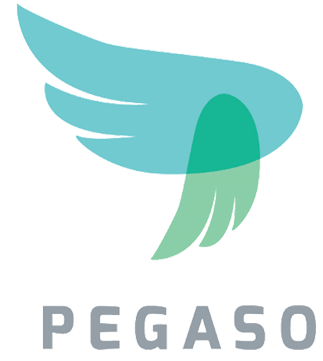 Obesity? A smart tee-shirt can help. This is a clever way to gather data and keep an eye on your health.
THEMES
Health & Life science
The initiative
Pegaso Fit4Future was set up to fight childhood and teenage obesity, teaching young adults about nutrition and physical exercise by acting through their favourite tools of communication and entertainment: smartphones, videogames and social networks. Europe-wide health-related measures and policies must contend with the great challenges of obesity and illnesses associated with an unhealthy lifestyle, which together make up 7% of the EU's entire spend on healthcare. For most people, knowing how to stay healthy is simply not enough to convince them to adopt a healthy lifestyle. To address this topic, Pegaso had implemented a learning platform to teach young adults about the importance of physical exercise and good diet, using the mechanics of games and team challenges in a social media environment. Youngsters are expected to exert positive peer pressure via a smartphone application, a virtual community and an educational video game. These tools will work alongside Pegaso's smart tee-shirt, designed to monitor the teenagers' physical parameters, helping in the prevention of obesity and other health issues caused by lack of exercise and bad diet.
The role of the Foundation
Fondazione Politecnico di Milano worked with Politecnico di Milano in the coordination of the initiative
Technical details
Pegaso – personalised guidance services for optimising lifestyle management in teenagers through awareness, motivation and engagement – has received a funding of 9 million euros from the European Commission within the Seventh Framework Programme, ICT for Health, and is coordinated by the Department of Design at Politecnico di Milano together with Fondazione Politecnico di Milano. This collaboration between 17 European partners in seven EU countries lasted three years and concluded in September 2017. Over this period, the project involved 400 young adults in Milan, Barcelona, Nottingham and Edinburgh.
Achieved results
Pegaso has developed a system that exploits the mechanics of games to motivate changes in behaviour and encourage a healthy lifestyle, as well as acting against extra weight and obesity in young adults. All the system's hardware revolves around chips developed by Texas Instruments and selected because of their low energy needs: a smart tee-shirt with a short battery life would clearly have little practical use. The sensors in the tee-shirt are more accurate than those generally used in a bracelet. They are in direct contact with the skin and can even perform an ECG. Additionally, the sensors can be used to monitor breathing, physical activity and posture.
Financial supporters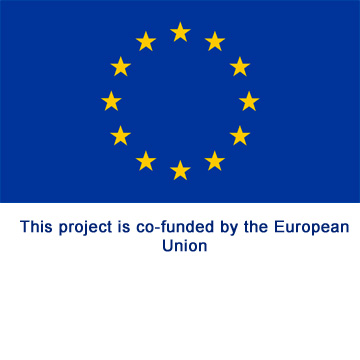 Partners
Politecnico di Milano, CNR – Consiglio Nazionale delle Ricerche (Italian National Research Centre), Lombardia Informatica, Lifegate, Imaginary, University of Edinburgh, University of Nottingham, Universitat de Lleida, Agencia d'Informacio Avaluacio i Qualitat en Salut, Bildungsberatung Till Becker & Co Gmbh, Coventry University, CSEM – Centre Suisse d'Electronique et de Microtechnique SA – Recherche et Developpement, Ropardo, HES-SO Haute École Spécialisée de Suisse Occidentale, FBD – Fundacio Privada Barcelona Digital Centre Tecnologic, Gruppo Sigla, Neos Sistemi Srl, NHS Lothian.