JRC PropTech
Digital revolution in Real Estate
January 2019
- January 2024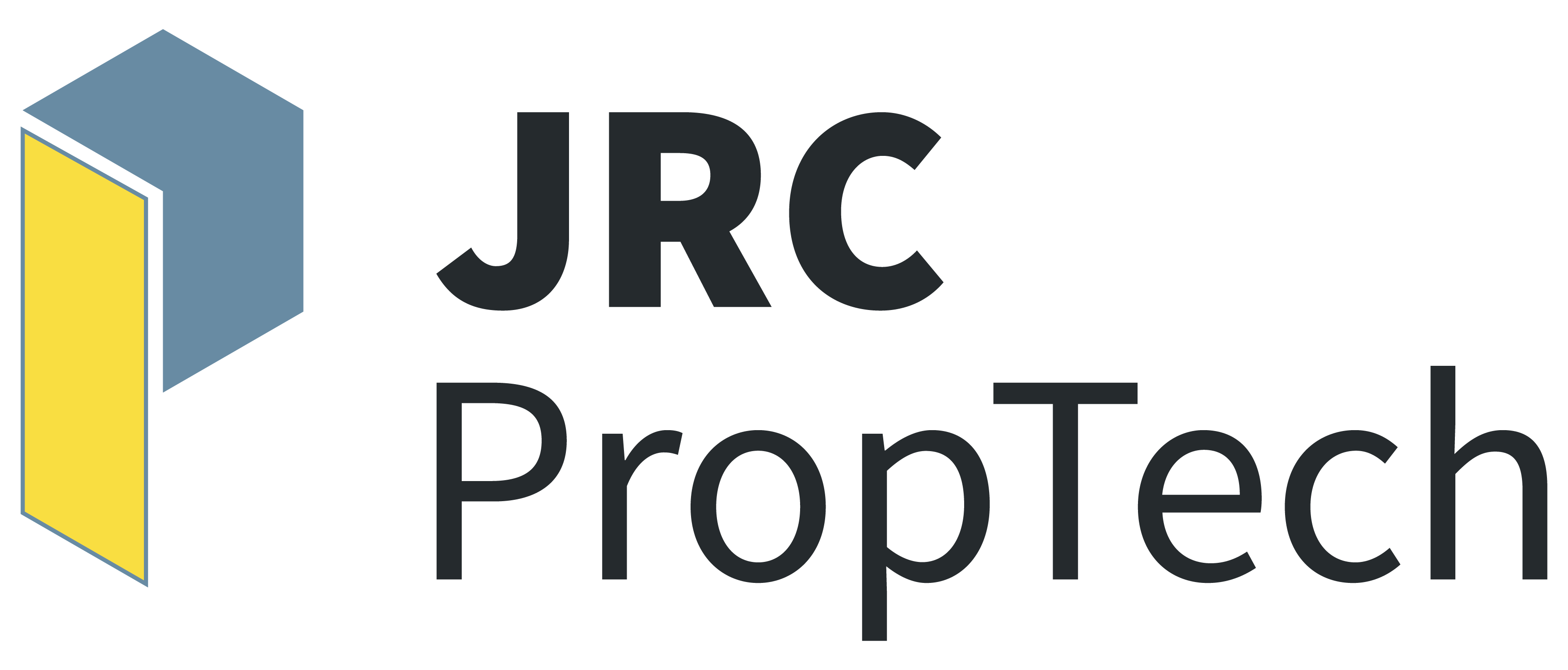 "The real estate sector has always been cautious and rather slow in accepting innovation and is rigidly anchored to traditional services and business models. It now has to deal with the innovative thrust from the PropTech world". Andrea Ciaramella, Scientific Director for JRC PropTech, Associate Professor at Politecnico di Milano
The initiative
JRC PropTech (Joint Research Centre for PropTech) was designed to promote and support new ideas, solutions and projects relating to the built environment, starting from the premise that they must meet specific stakeholder needs while also exploiting the great potential of digital technology. The ambition of those behind the project is to develop prototypes, smart professional tools and innovative platforms that can redesign the framework for the real estate market. Contamination with new technology means that real estate operators can offer brand new or increasingly more efficient property services that bring added value to the more conservative sector.
The role of the Foundation
Fondazione Politecnico di Milano is a partner in the initiative
Technical details
The Joint Research Centre (JRC) is a strategic medium-long term partnership among a group of companies (Accenture Italy, BNP Real Estate Italia, Covivio and Vodafone), the University (Department of Architecture, Building Engineering and the Built Environment of Politecnico di Milano and Fondazione Politecnico di Milano) and business organisations (Ance, Rics Italia, Assolombarda and Assoimmobiliare). JRC undertakes complex and advanced research leading to new technologies and services for innovating the entire real estate chain.
First results
As a further aim, the project has led to the creation of a permanent observatory in Italy (PropTech Monitor). The observatory has been able to map the world of startups operating in the PropTech sector in its entirety and now constantly monitors the evolution of the sector in Italy. PropTech Monitor presents itself as a support tool to drive growth and success in the value relationship between university and real estate professionals.
Financial supporters