JRP Active Ageing
Together for an innovative prospect of Active Aging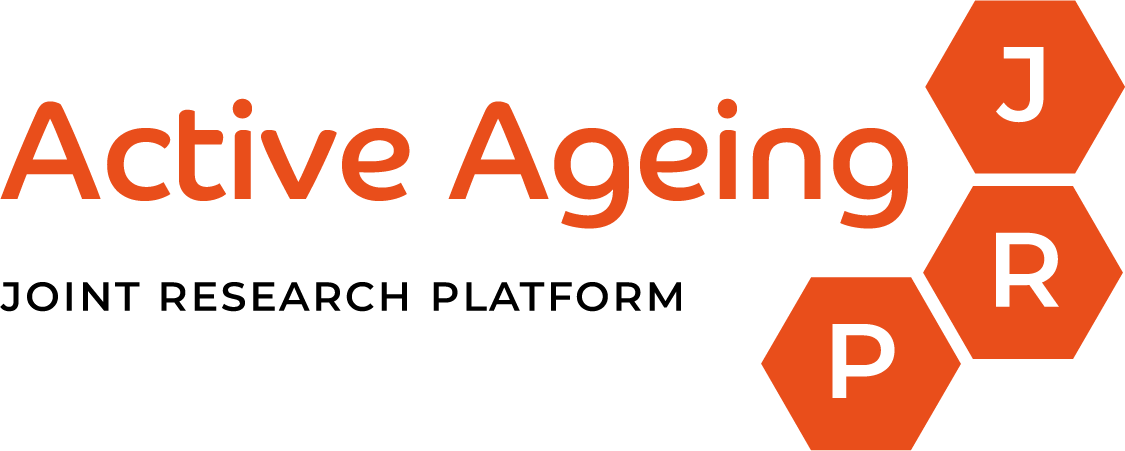 The initiative
Fondazione Politecnico di Milano with the Politecnico di Milano – Department of Design, following the presetation event of June 2022, have launched a new research platform: the Joint Research Platform Active Aging.
JRP Active Aging is a technological platform that aims to be a landmark for the players involved in the sector and will have the purpose of developing and experimenting innovative services and products with a high design, technological and organizational impact to meet the needs of the "new elderly". The platform aims to maximize the added value linked to cooperation between the Politecnico, Fondazione Politecnico and businesses, authorities and industry associations, creating the optimal conditions for unleashing innovation in the field of Active Aging.
The promoters of the initiative that will be involved in this project are EQUA Cooperativa Sociale and the Brescia Geriatric Research Group. Two ambitious players who immediately showed considerable innovative strength on the topic of Active Aging.
If you too want to be part of the JRP Active Ageing communitytogether with other important academic and industrial realities of the supply chain, write to jrpactiveageing@fondazione.polimi.it
Technical details
The growth of the elderly population has been a phenomenon that has been going on for decades. The old-age index (which compares the weight of the population over 65, compared to the population under 14) is expected to reach 100 in most countries, in Italy and in Japan it would even reach 200. The phenomenon of global aging is reason for study in terms of the global market, especially for a possible change in demand in the healthcare sector and beyond. In this context, technological innovation will play a fundamental role in providing valid tools to improve the living conditions of the over 65 population.
JRP Active Aging will allow the actors involved to be able to develop innovative strategies that lead them to respond more effectively and to be competitive on the current and future market. Thanks to the multidisciplinary nature of the sector, it will include in its planning numerous research themes oriented on different temporal horizons: from projects aimed at prevention dynamics up to entertainment projects, from the development of new urban and residential policies that meet new needs up to projects inclusive cultural, from studies and assessments on assistive, home automation and AI technologies to training and sports projects.