Keeping It Modern
A conservation plan for the National Art Schools of Havana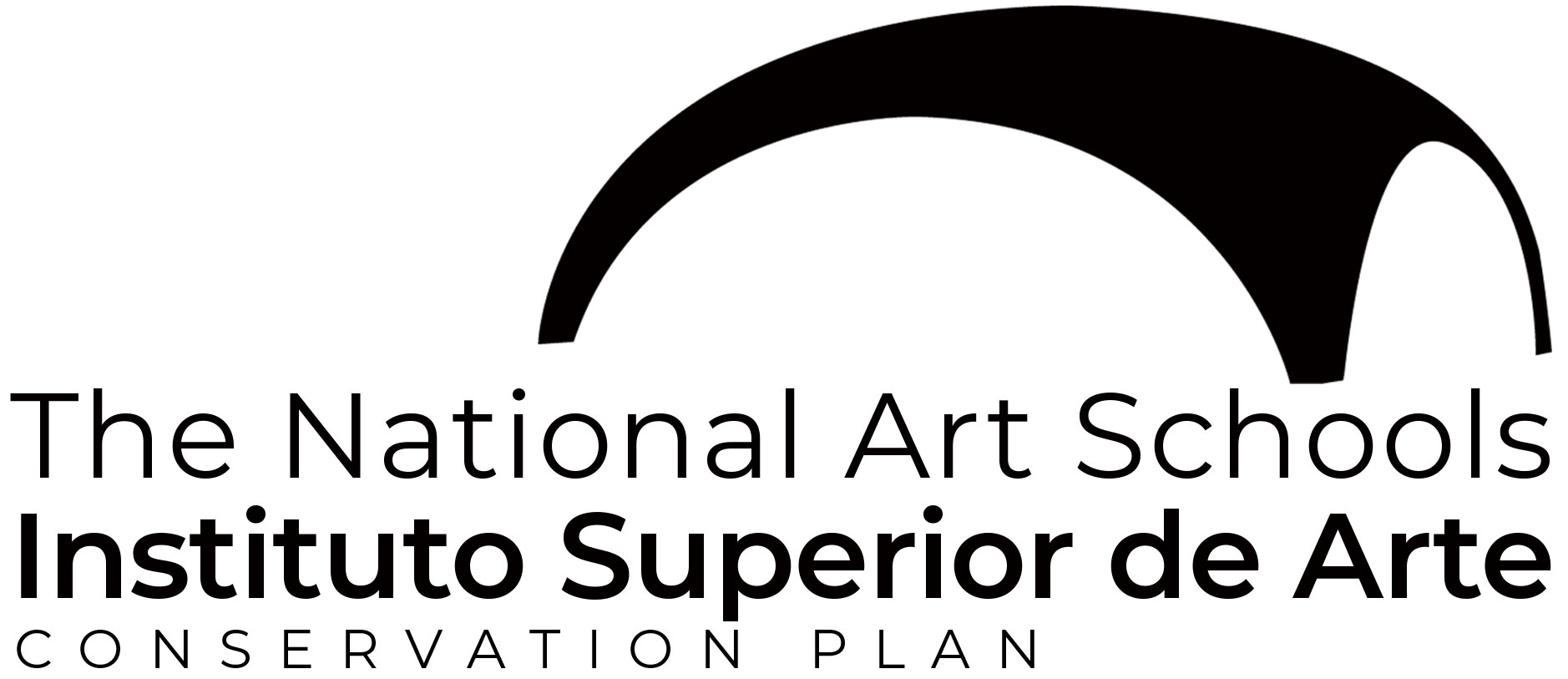 "Cuba is currently proving to be extremely attractive internationally in all fields, including construction work and the conservation of historical buildings. This is a great opportunity for Havana's National Art Schools", Davide Del Curto, Politecnico di Milano
THEMES
Social development
The initiative
Politecnico di Milano is one of 11 recipients of a grant from the Getty Foundation within its "Keeping it Modern" initiative. The University, working jointly with Fondazione Politecnico di Milano and a coalition of partners, will conduct research to determine the best strategies for the conservation and management of Havana's Art National Schools. The Schools were designed in the aftermath of the 1959 Cultural Revolution by Cuban architect Ricardo Porro and Italian architects Vittorio Garatti and Roberto Gottardi. They are an outstanding and famous example of modern Latin American architecture and have been placed on the World Monuments Watch (2000) published by the World Monuments Fund and on a UNESCO World Heritage Tentative List (2003).
The role of the Foundation
Fondazione Politecnico di Milano is working with Politecnico di Milano in the coordination of the initiative
Technical details
Researchers will gather and catalogue historical documents, study the materials used to construct the buildings and their state of conservation, carry out analyses on environmental sustainability and flood prevention measures and prepare a detailed site management strategy that encompasses the various needs of conservation and usage for the five buildings.
Such is the complexity of the study that it involves three departments at Politecnico di Milano, Architecture and Urban Studies, Civil and Environmental Engineering, and Energy. The work group also includes University of Parma – Department of Engineering and Architecture, Princeton University – Department of Civil and Environmental Engineering, Assorestauro and Comitato Vittorio Garatti. The research is financed within "Keeping It Modern", a programme set up by the Getty Foundation and, since 2014, it has supported 64 grant projects of outstanding architectural significance at global level.
Financial supporters