MaxiCrab
MaxiCrab, the underwater drone that cleans yacht hulls
November 2021
- November 2022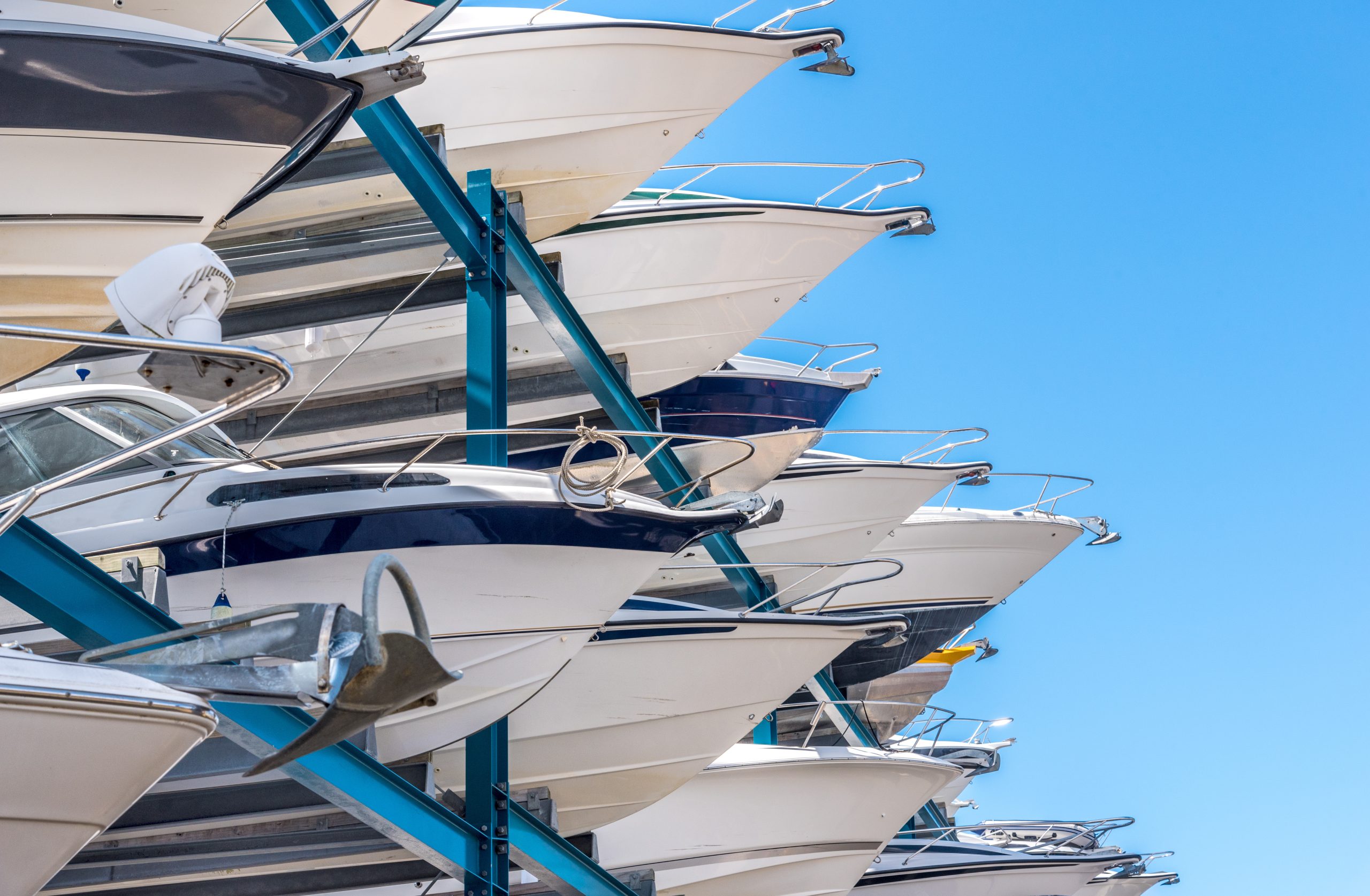 The initiative
Cleaning yacht hulls has a direct impact on fuel consumption, on the production of climate-changing gases and on management costs. The problem has worsened due to rising sea temperatures, which encourages algae to proliferate on boat hulls. Legislation limiting the use of biocides in boat paint has added to the problem.
The company Aeffe has already been successful in launching Keelcrab on the market. Keelcrab is the first underwater drone for hull cleaning and an innovative example of man-machine cooperation. The drone is guided by an operator using a console with a monitor connected to the drone's video camera. MaxiCrab is the next step, to trial a new larger and more evolved underwater drone designed for 24 to 50 metre yachts. The drone will be equipped with a wider brush, its vacuum/aspiration force is more powerful, it has a new circuit board, additional digital functions to assist the operators and a restyled design.
MaxiCrab, ID 3156753, is a project co-financed by the European Regional Development Fund (ERDF) 2014 – 2020 through the Tech Fast call. Fondazione Politecnico di Milano is working alongside Aeffe to provide support in managing the research results in line with responsible research and innovation.
The role of the Foundation
Fondazione Politecnico di Milano is a partner in the initiative
Financial supporters