Multan Walled City
Multan City: sustainable social, economic and environmental revival | An Italian-Pakistani multi-disciplinary project
November 2011
- December 2020


THEMES
Culture & Human Capital
The initiative
In 2006, the Italian Government and the Islamic Republic of Pakistan signed an agreement for joint development work between Italy and Pakistan. This cooperation included the process to restore the old historical town of Multan City in Pakistan. The project was implemented in two phases. The first phase consisted of an integrated intervention plan centred on a several city planning actions, from architectural work, controlling pollution and waste disposal measures to encouraging tourism and setting up micro-credit initiatives. The second phase concentrated on the conservative restoration of several of the city's most important buildings and historical places (Haram Gate, Musafir Khana and the Sarafa Bazaar). Alongside this work, the project included processes of capacity building and knowledge transfer, working with local administrative and academic institutions.
The role of the Foundation
Fondazione Politecnico di Milano was the coordinator, together with Politecnico di Milano
Technical details
Several professors and researchers from Politecnico di Milano worked in this project alongside local Pakistani staff. The initiative was realised by three Politecnico di Milano departments (Department of Architecture, Building Engineering and the Built Environment, Department of Architecture and Urban Studies, Department of Civil and Environmental Engineering) in collaboration with Fondazione Politecnico di Milano.
Financial supporters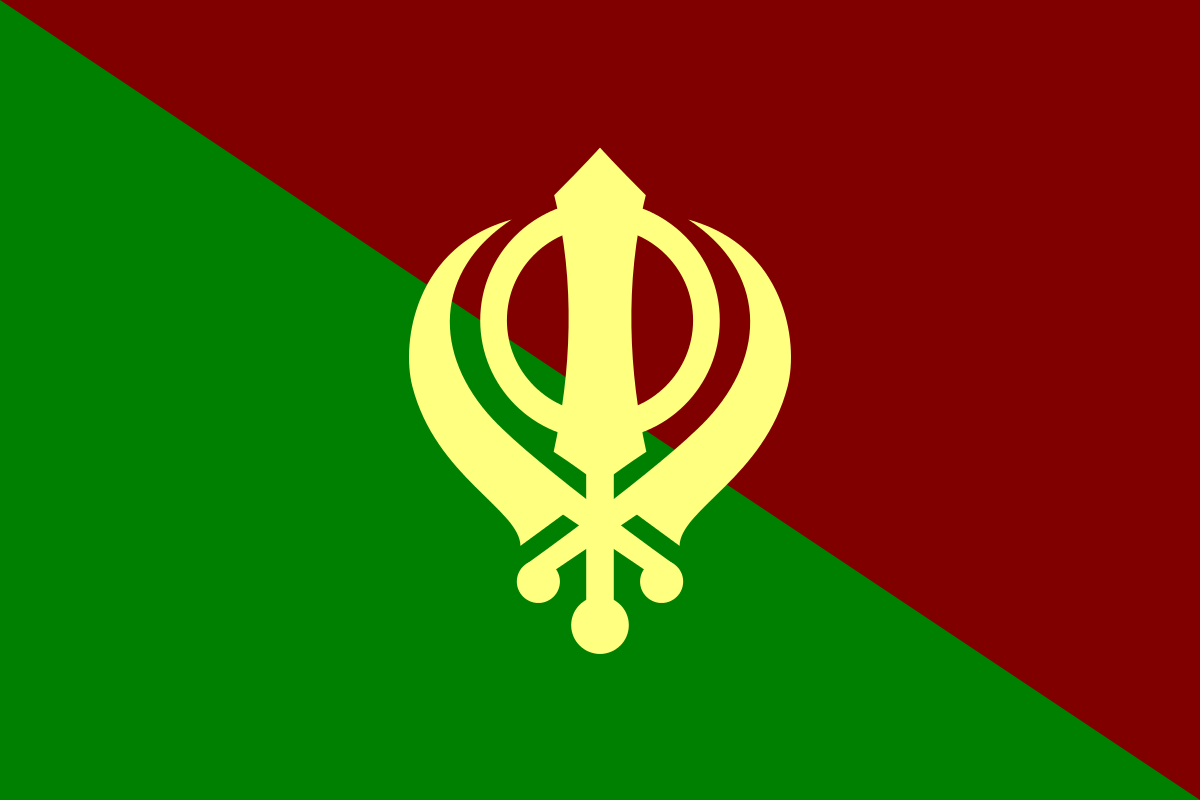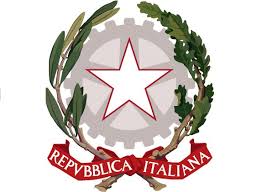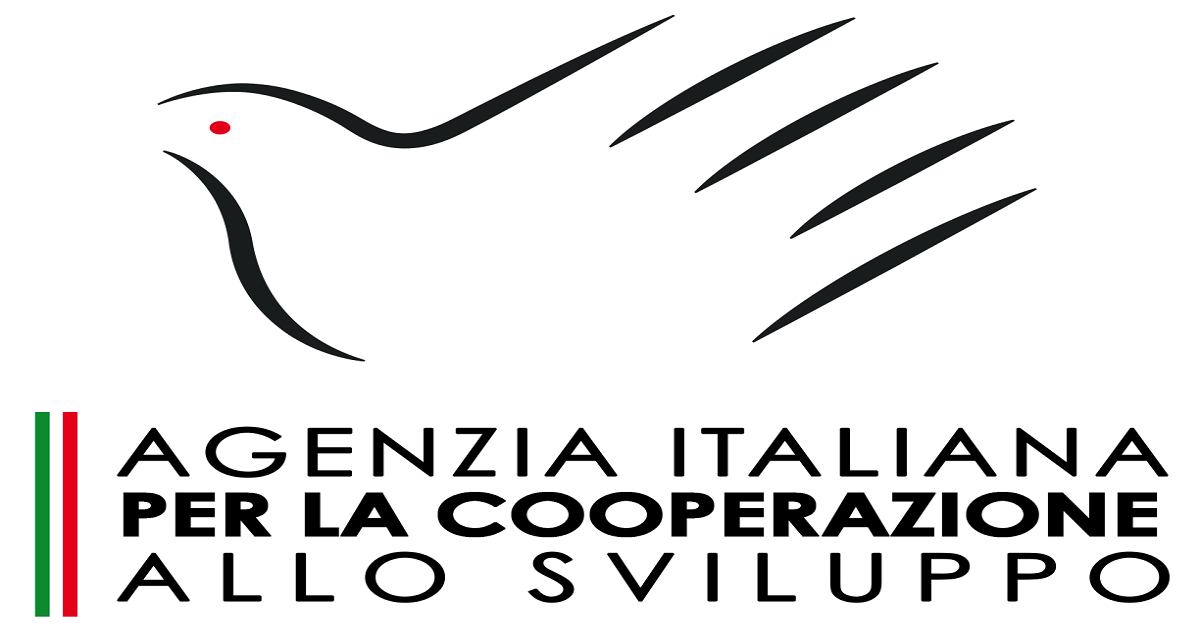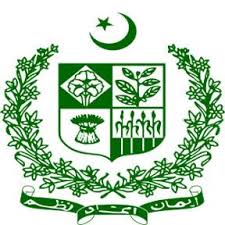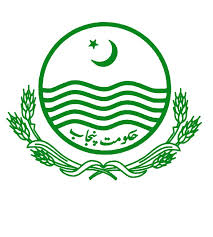 Pakistan Italy Debt for development Swap Agreement