CITY RESTARTS
CITY REsilient Safe Transport for All: Reliable Taxi Sharing
July 2020
- December 2020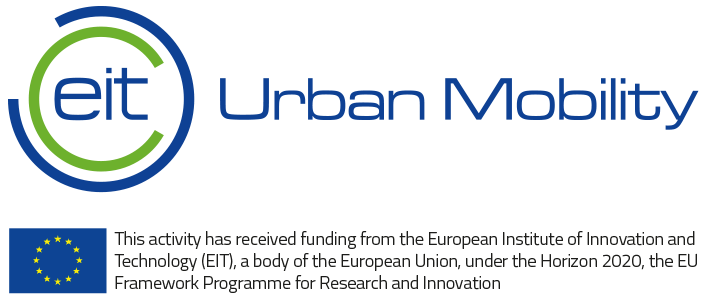 The best car is a taxi. It takes where you want to go and you don't have to find a parking place. (L. De Crescenzo)
The initiative
As far as we know, CITY RESTARTS (CITY REsilient Safe Transport for All: Reliable Taxi Sharing) is the first large-scale taxi sharing service in Europe run as part of the local transport service. The objectives include increasing access to safe and affordable public transport for all, providing taxi drivers with additional income, reducing the use of single-occupancy private vehicles and so lessen the overall environmental impact of the traffic system and increase the city's capacity to implement future policies for sustainable mobility.
With CITY RESTARTS, the City of Milano, AMAT, ViaVan and Fondazione Politecnico di Milano are working together to address one of the impacts of the COVID-19 pandemic, by bringing the fleet of currently underutilised taxis into the city's public transport system. CITY RESTARTS allows people to book taxi rides through an app that will automatically allocate the nearest taxi and optimise the taxi driver's route. All the taxis are equipped with partitions between the passengers to ensure public health and safety.
The role of the Foundation
Fondazione Politecnico di Milano is a partner in the initiative
Technical details
Taxi sharing is a new service to improve demand and supply in the taxi sector and will improve efficiency in the current system and so generate economic and environmental benefits. Social distancing makes it particularly urgent to increase the number of people who can be served by the city's taxi fleet, both to sustain local transport and to offer a necessary service to the weakest section of population.
Users can request journey from their point of origin to their destination using a special app and without booking beforehand.
Taxis are all equipped with plexiglass dividers separating the driver and the back seat passengers. A further partition is placed between the right and left rear seats when the taxi is in sharing mode. Taxis will only be able to carry two passengers, both in the back, separated by the partition and each with their own door. When there is no longer the need to enforce social distancing, a normal taxi could carry three passengers, also using the seat next to the driver, with everyone using a different door.
The taxi sharing service is a new urban mobility service, created by exploiting readily available human and infrastructural resources, responding to the current need to increase the available mobility offer in Milan and make urban transport increasingly more sustainable.
First results
Personalised and synchronised technology to provide a taxi sharing service that can address the COVID-19 situation.
A new transport service based on the fleet of many underused taxis.
Press Review
Financial supporters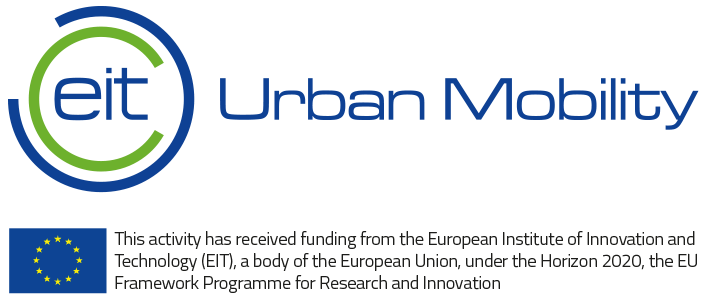 COVID-19 Crisis Response call