A.M.AL.PI. 18
Alps in Movement, Movement in the Alps. Piuro 1618 – 2018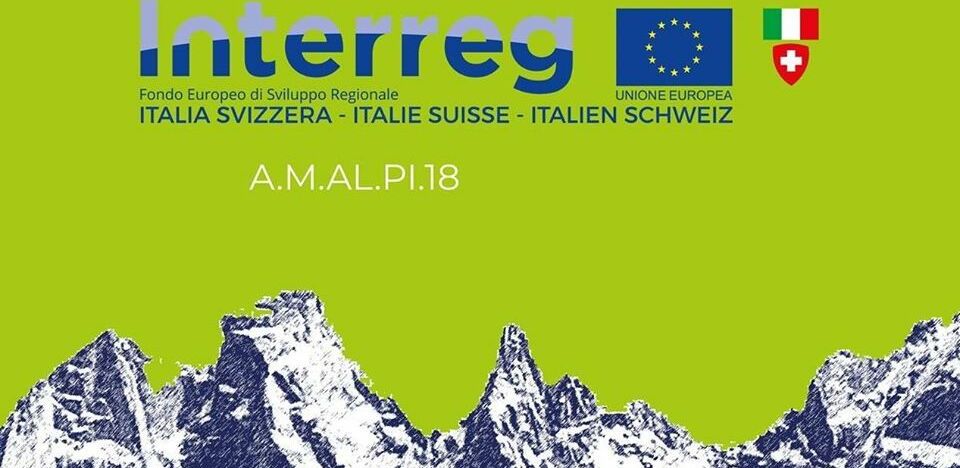 THEMES
Social development
The initiative
A.M.AL.PI. 18 is designed to increase the tourist offer in the region between Bregaglia, Val Chiavenna, Moesa and the Ticino River. This initiative is behind a cross-border geo-cultural route for the scientific community and the general public. The route will link sites of interest (including Cengalo, Cauco, Biasca, Chironico, Anzonico, Airolo Sasso Rosso, Peccia and Campo Valle Maggia), providing special installations, and will reconstruct the calamities that are of particular interest to Alpine tourism. The purpose is to increase footfall in the entire area and encourage an east-west movement of tourism, stimulating interest in the great avalanches of the past.
The role of the Foundation
Fondazione Politecnico di Milano is a partner in the initiative
Technical details
A.M.AL.PI is part of the Interreg V-A Italy-Switzerland 2014-2020 Co-operation Programme, Priority 2 "Promotion of the natural and cultural heritage".
Financial supporters