COOPEN
An Open Innovation platform for the Development Cooperation sector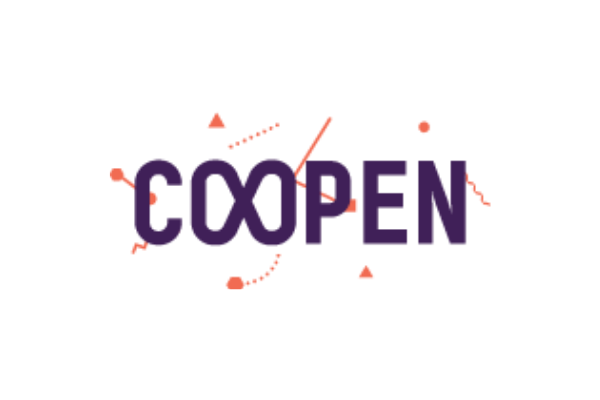 The pilot test has now concluded, and the experience gained from COOPEN will be the basis for open innovation initiatives in development cooperation.
THEMES
Social development
The initiative
COOPEN: real action for real solutions. COOPEN is a meeting place for engineering solutions to technological issues. Training courses, networking and the designing of shared solutions all come about through the medium of open innovation.
This online platform was used to test the feasibility of creating a virtual space to bring together innovators in the field of technological solutions and players in the sphere of international cooperation. The platform was tested by organisations engaged in cooperation and development programmes, with users describing/narrating the technological pitfalls they faced when implementing a project. Their challenge was taken up by the technology experts, who put forward innovative ideas to benefit the project. After this, during the phase of evaluation and investigation into how to apply the chosen solution in practice, another group of mentors and platform operators will then enter the picture, to assist in selecting the proposals and encourage dialogue and exchange of information with the "problem solvers". The latter, if available, can be called upon to take a direct part in the proceedings to apply their solutions.
The role of the Foundation
Fondazione Politecnico di Milano leads the initiative
Technical details
All projects fall into one of four categories: sustainable economic and social development, access to environmental resources, food production and safety, building community emergency resilience. The technological challenges must relate to a specific field of application or sector from a list of eleven such areas: water, agrifood, climate change, ICT, social divisions, education, energy and waste, finance, organisation, population and migration, and health.
COOPEN originated within the programme on "Innovation for Development" promoted by Fondazione Cariplo and Compagnia di San Paolo. As part of the pilot test for this programme, Fondazione Politecnico di Milano led an initiative on "Open Innovation for Cooperation", run in collaboration with PoliHub, Metid-Politecnico di Milano, Ingegneria Senza Frontiere Milano, Tiresia and Associazione Gianluca Spina.
First results
La piattaforma è è stata popolata di sfide da parte delle ONG, di soluzioni tecnologiche all'avanguardia da parte dei "solutori", è stata arricchita di "Storie" e di notizie; ma soprattutto alcune delle sfide sono già state proposte soluzioni efficaci raggiungendo così gli obiettivi posti dal progetto. Gli Open Days dell'Innovazione 2018 e 2019 nel corso dei quali è stata presentata la piattaforma sono stati infine un ottimo canale per darne sempre maggior visibilità. Quattro sfide hanno ricevuto proposte di soluzioni valide e, per due di queste, le organizzazioni sfidanti hanno deciso, con il supporto di Fondazione Cariplo, di avviare un progetto sperimentale di applicazione.
Achieved results
The platform is now populated with challenges from NGOs and cutting-edge technological solutions from "solvers", and contains a wealth of "stories" and news items. Best of all, some of the challenges have received constructive solutions, achieving the project's objectives.
The platform was presented at Open Innovation Days in 2018 and 2019, and through them gained greater visibility. Valid proposals were made to four challenges. In two cases, the challenging organisation decided to launch an experimental application project, with the backing of Fondazione Cariplo.
Financial supporters