MOBILAGE
Better urban living for Milan's older residents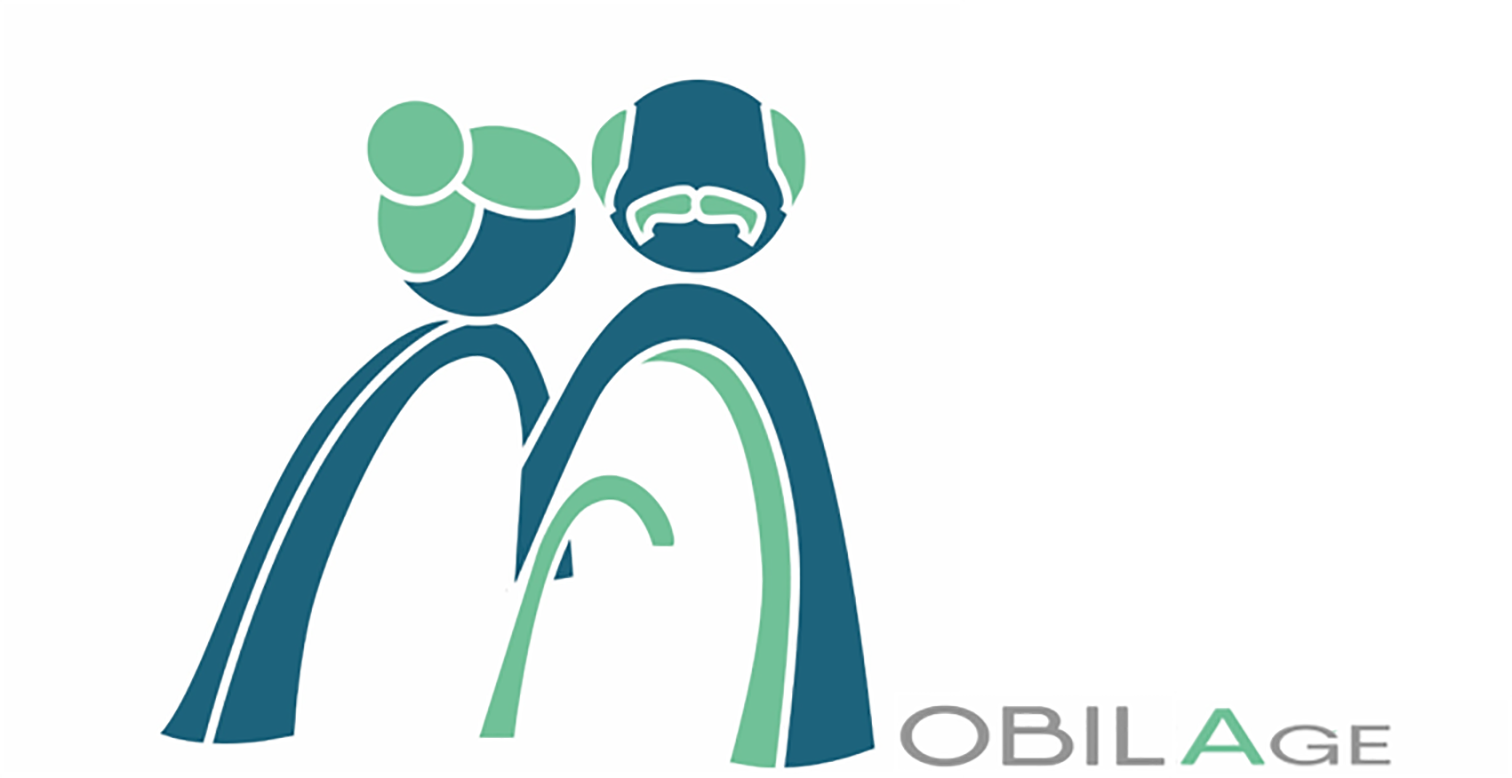 THEMES
Social development
The initiative
MOBILAGE is a research project to study the regular outings and lifestyle of Milan's active elderly, in order to update assistance services for senior citizens and improve their everyday city life. The behaviour of this section of the population varies according to the district where they live, their social and economical conditions, level of education and income. Health also plays a significant factor in this research. Life is better for baby boomers than previous generations, as they are healthier, more active and have a more exciting social life. Against this backdrop, MOBILAGE examines the quality of the urban environment and how transport contributes towards providing senior citizens with a good quality of life, giving them the means to move around and take part in the city's social life, thereby encouraging an active old age. The novel multi-disciplinary approach taken in this research encompasses urban and transport planning, economic geography and urban economics, with special attention given to welfare aspects.
The role of the Foundation
Fondazione Politecnico di Milano is working on the project with Politecnico di Milano
Technical details
MOBILAGE is financed by Fondazione Cariplo with further funds for projects on scientific research and technological transfer within the call for Scientific Research 2017 "Social research on ageing: people, places and relationships". Our increasingly ageing population has stimulated initiatives like MOBILAGE, helping us to think and devise studies concerned with wellness and good quality of life in old age. The project examines the role of local public transport and social and care services for Milan's elderly residents, especially those living in the outlying districts of Niguarda, Gratosoglio and Gallaratese, gathering data to analyse demand and offer and on the elderly's expectations. In the light of its results, MOBILAGE will provide support material to public authorities making decisions on how to improve care services to senior citizens and their ability to move around the city, where the governance framework will integrate methods and tools developed within social and healthcare polices and in urban and transport planning.
First results
Starting from an analysis of literature and case studies, the initiative studied three areas of Milan, conducting interviews (with 234 representative interviewees) and actively monitoring six elderly people via GIS. The subsequent sentiment analysis allowed researchers to explore outing habits, life style, the services offered and urban environment. The results have been presented at conferences with positive feedback from the scientific world and political stakeholders. The topic is still new, especially in Italy, but is does require elderly-specific strategies and policies.
Financial supporters