SEE ME IN
Ideas, models and services to make businesses set up by immigrant entrepreneurs more competitive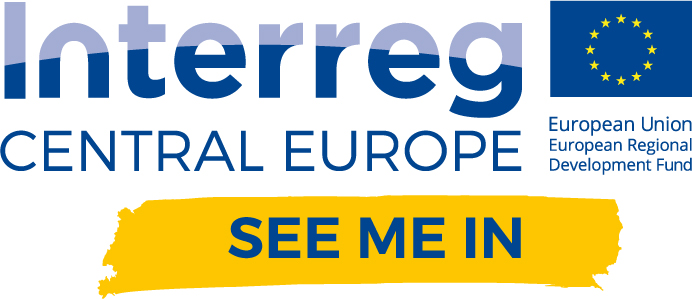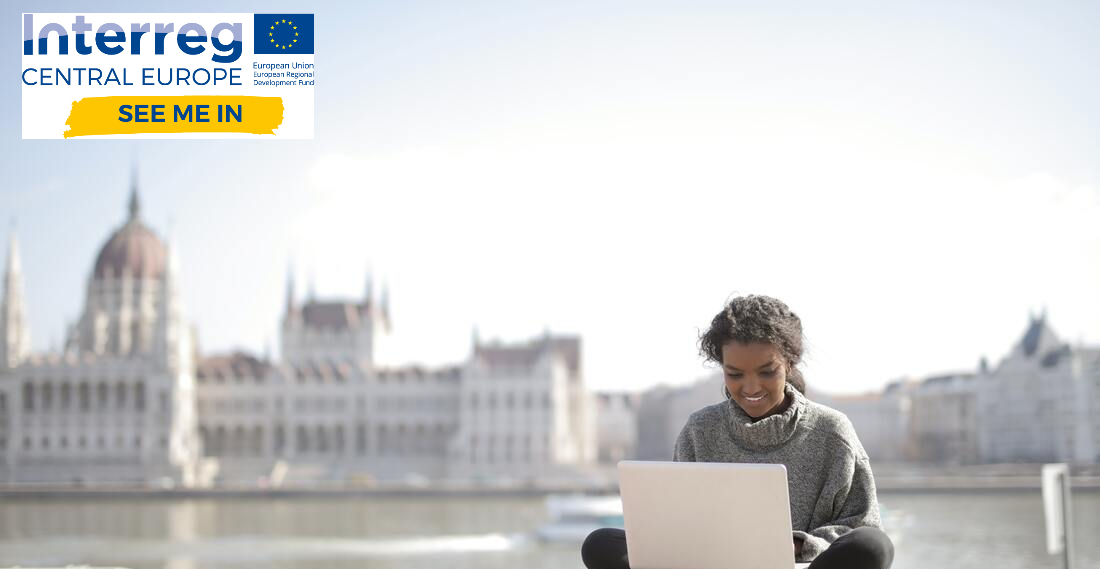 "Milan is investing in social innovation and is supporting the city's immigrant entrepreneurs. We are confident that diverse, inclusive and creative communities can provide fertile ground for the city's impartial and long-lasting development" Roberto Munarin, City of Milan
THEMES
Social development
The initiative
SEE ME IN was established to strengthen business set up in the city by people born outside the European Union and legally resident in a EU country. Their businesses are often unable to reach full potential, whether through language barriers, cultural differences or administrative hiccups, and are not sufficiently competitive on the market. By putting in place a new technological support network and testing new relationships and services, the project intends to give companies with an intercultural background the tools to initiate a process of innovation on par with that of SMEs founded by European entrepreneurs. The initiative starts from the assumption that there are areas with similar cultural identities and issues, and that they can work in synergy to find common solutions. In this way, by encouraging the wider integration of business set up by immigrants and inserting them into the productive fabric, SEE ME IN will help to increase the growth of national economies and encourage their cohesion, both socially and in the local area.
The role of the Foundation
Fondazione Politecnico di Milano is the project's lead partner.
Technical details
SEE ME IN is funded through European funds for regional development within the Interreg Central Europe 2014-2020 programme. The three-year project was launched in April 2019 and is directed at businesses in fashion, design and food, bringing together partners from Croatia, Germany, Hungary, Italy and Slovenia.
First results
National reports for Croatia, Germany, Hungary, Italy and Slovenia, the countries involved in the project, were produced during the first phase of analysis, together with defining a transnational intervention strategy. The next step involved identifying the working objectives to recognise and enhance the companies set up by entrepreneurial immigrants, together with giving them marketing skills and the know-how to manage their companies financially and in terms of human resources. The current work stage involves designing an intercultural online hub, while face-to-face training will be provided in the second phase of the initiative, alongside inter-company webinars, the exchange of knowledge with established businesses and events open to the public. This programme of initiatives will expand the network of companies and promote social cohesion in the cities taking part in the project.
Multicultural Intelligence: a lively video to tell a week rich of activities, from 5 to 10 September 2021. Five multicultural enterprises joined the Milano Design Week and shared their time with meetings, guided tour, open talks and music. A great occasion for their empowerment and a successful event for the project.
Achieved results
After three years of implementation and despite the pandemic complex time, SEE ME IN offered to these "new" entrepreneurs tools to make their businesses more solid and competitive, trying to create connections.
The project developed an Intercultural Hub, a service platform, with the aim of creating a competitive community of practice and providing specific digital support tools and an on line training path with info-pill and self-study materials.
The cities and public and private agencies participating in SEE ME IN have created physical support networks for entrepreneurs, which have resulted in dedicated tools, such as mentoring, coaching, B2B meetings, organization of thematic meetings and participation in fairs and events. To promote and to enrich the sories of the multicultural enterprises, the project involved them in three ispirational experiences open to public: a Culinary Treats, the partecipation to the 2021 edition of the Milano Design Week and a fashion video.
SEE ME IN therefore pilots an active policy model, aimed at making cities richer, more stimulating and more plural ecosystems.Cities as laboratories of economic and social innovation, more suited to receiving, mixing and transforming different cultures. Cities as places where multicultural entrepreneurs have the opportunity to express themselves at their best, to the advantage also of the context in which they are inserted.
Click here to access the platform.
Financial supporters