UNIDO
The Impact Assessment Tool for UNIDO Partnership Model for de-risking investments in the Ethiopian coffee sector.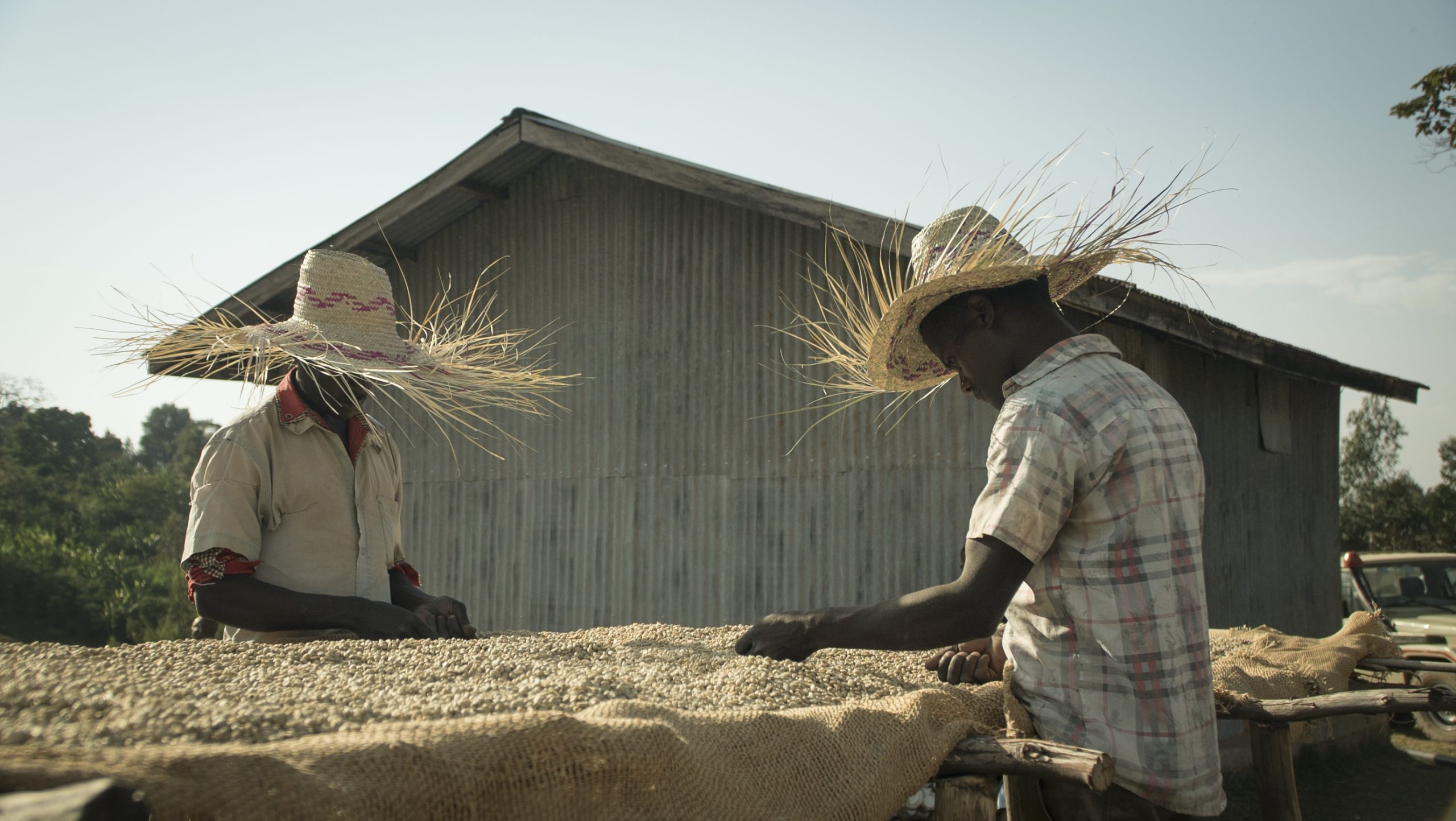 The initiative
UNIDO, Fondazione Politecnico di Milano; Tiresia Research Group and Food Sustainability Lab of the School of Management of Politecnico di Milano and SDA Bocconi – School of Management are jointly working for developing an Impact Assessment Tool as an instrument for identifying Ethiopian coffee companies that pursue a positive environmental and social impact with their investment proposals. 
The project, funded by the Italian Agency for Development Cooperation (AICS), aims to support the coffee value chain in Ethiopia, facilitating smallholder farmers' access to finance, through the implementation of a dedicated Credit Line Facility, providing funds under the form of loans. 
The development of the Impact Assessment Tool will consist of two phases:  
Concept Development (Output 1)

covering:

proposed platform for development; website design mock-ups; proposed themes and information and a concept for a training for 10 officials including members from Commercial Bank of Ethiopia and UNIDO project team.

 

Implementation (Output 2) to roll out the approved Impact Assessment Tool (accompanied by a manual) on the designated platform.

The training session will be delivered in Italy, where representatives from Commercial Bank of Ethiopia will be educated, in order to transfer locally the acquired knowledge at best.

 
Technical details
The increasing of global coffee demand represents an opportunity to foster economic dynamism of African producing countries. In Ethiopia, the coffee sector plays a crucial role, contributing to over 25% of its export earnings. Further, it involves a significant part of rural population (5 million smallholder farmers) that have the opportunity to improve their socio-economic conditions, working in the different stages of the coffee chain production.  
Nevertheless, this industry is facing several challenges from climate change and soil degradation to labor shortages and low profitability. The project will support Ethiopian companies to generate environmental and social sustainability actions, through a dedicated Credit Line Facility.
Financial supporters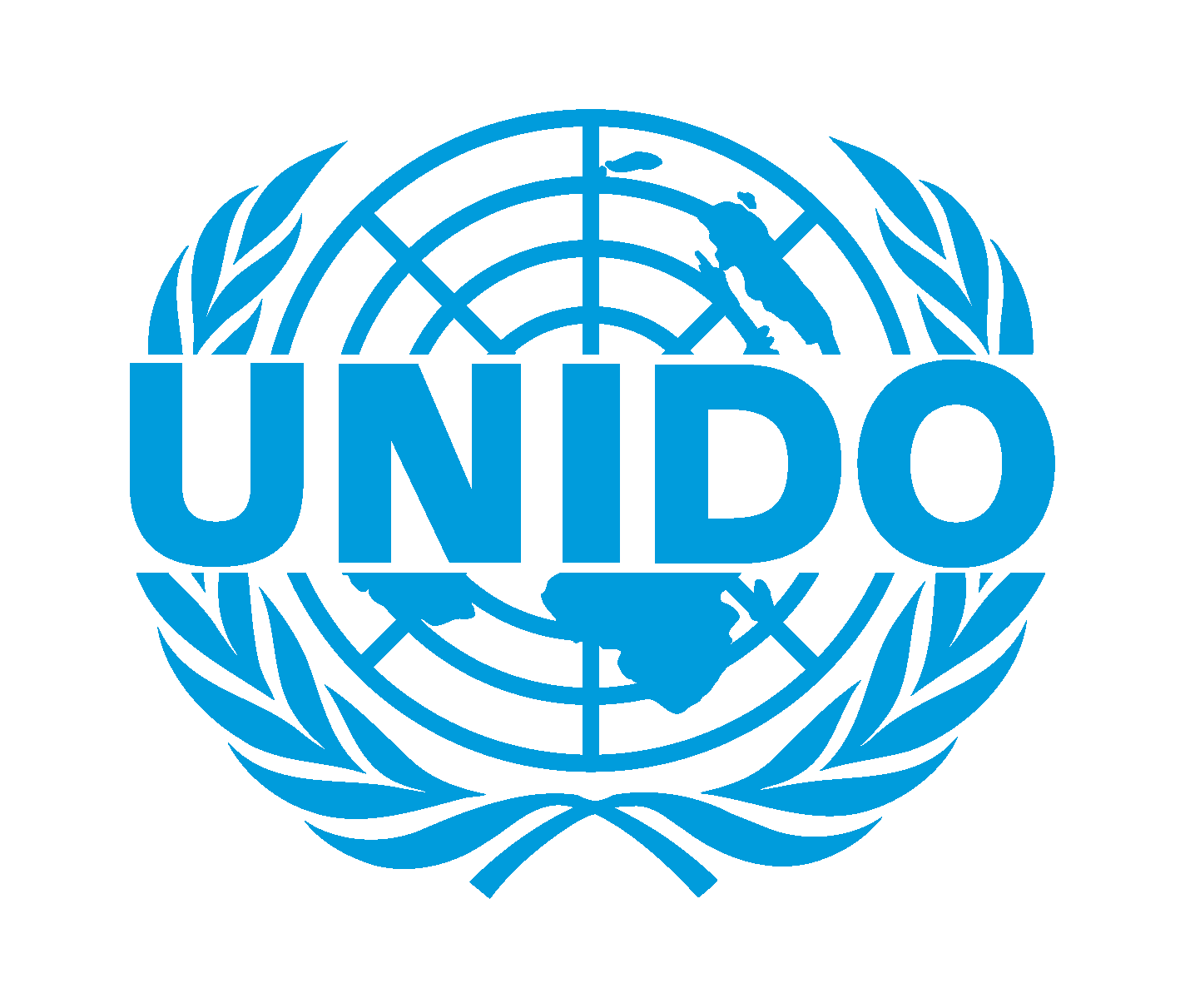 Partners
Fondazione Politecnico di Milano; Tiresia Research Group and Food Sustainability Lab of the School of Management of Politecnico di Milano and SDA Bocconi – School of Management