HEART
Transforming old residential properties into smart buildings
October 2017
- September 2021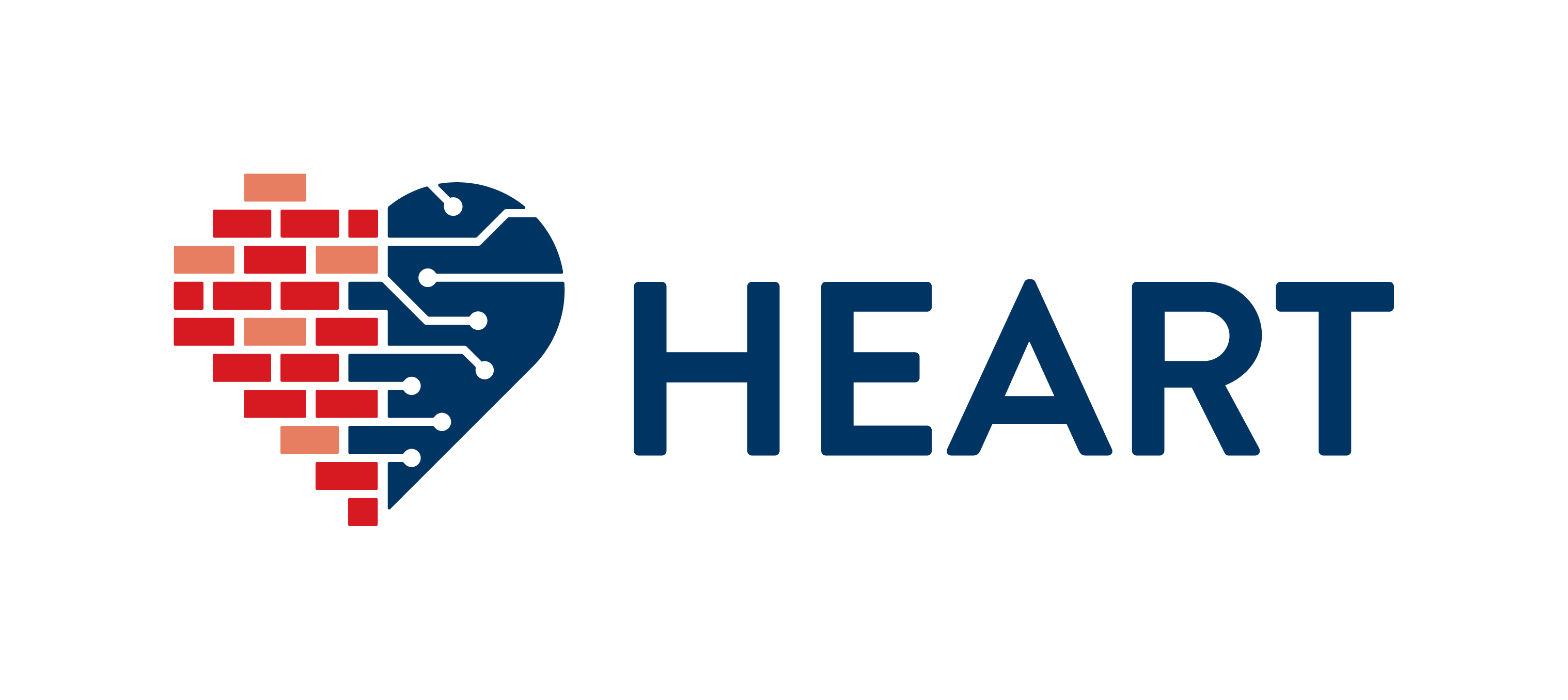 The initiative
Transforming old residential properties into smart buildings with the help of a cloud-based toolkit that can be used in the planning and construction phase as well as for evaluating and monitoring energy performance. HEART expects to reduce the conversion and restoration times by about 40%, which converts into about 70 working days. Smart buildings save energy by using the latest insulation materials, and they also send energy back into the system, according to a modular logic. Based upon an energy performance approach that applies to the entire building, the toolkit is designed to achieve very high energy efficiency in existing residential buildings, especially in central and southern Europe where climate change and energy transition have increased the peaks in energy usage both in summer and in winter. The toolkit can also be used for new residential and commercial buildings.
The role of the Foundation
Fondazione Politecnico di Milano is a partner in the initiative
Technical details
HEART – Holistic Energy and Architectural Retrofit Toolkit – is funded by the European Union through Horizon 2020.
First results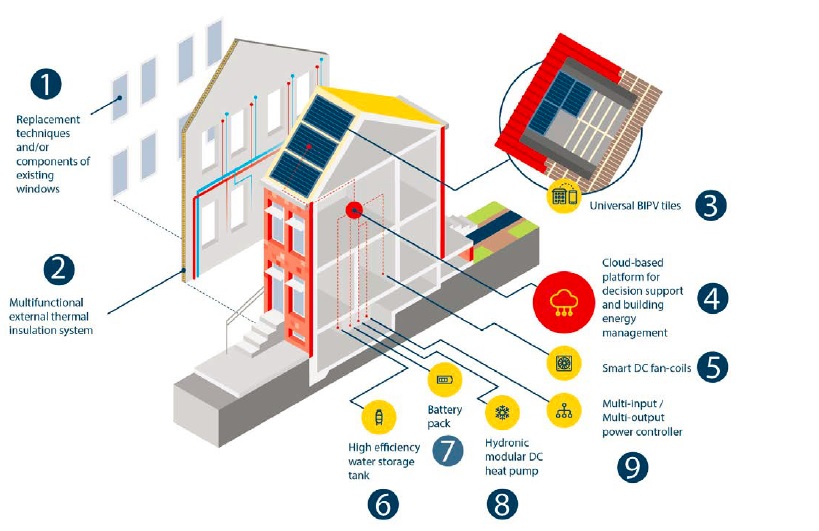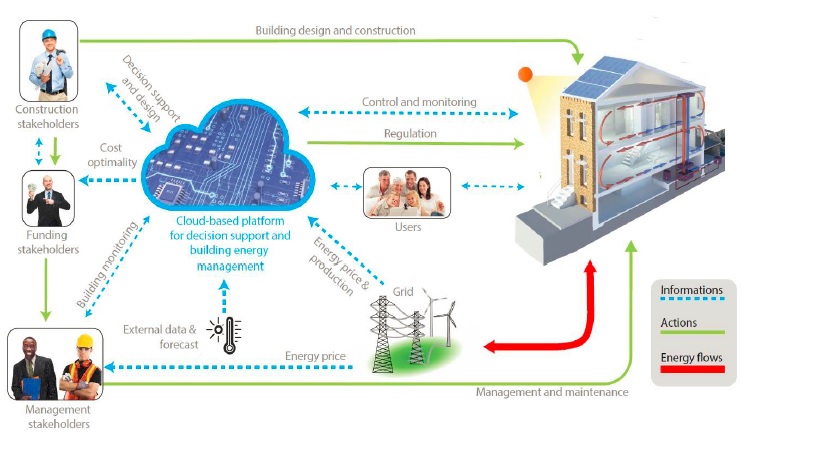 Financial supporters

Partners
Politecnico di Milano – Dipartimento di architettura, ingegneria delle costruzioni e ambiente costruito  (lead partner) Fondazione Politecnico di Milano,  École nationale des travaux publics de l'État, Univerza v Ljubljani, Accademia Europea di Bolzano, Turbo Power Systems ltd, Heliotherm Wärmepumpentechnik Ges.m.b.H., Zh srl, UsefulRisk, STILLE EKO društvo s ograničenom odgovornošću za trgovinu i usluge, Revolve Water, Quantis Sàrl, Construcciones García Rama SL, Comite Europeen De Coordination De L'habitat Social, Azienda Casa Emilia Romagna di Reggio Emilia, Est Métropole Habitat, Fundación CTIC.