Safely Connected
Sustainable Common Accessibility of Lively Downtowns for Healthy People
July 2020
- December 2020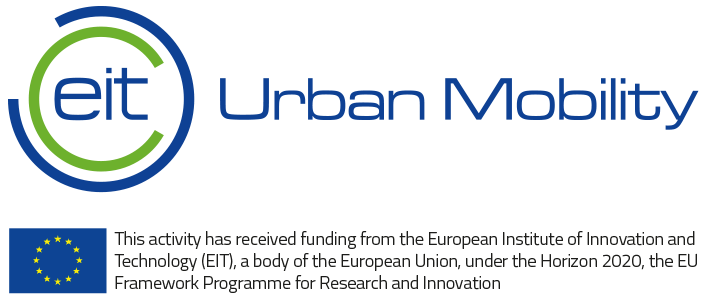 A city is not measured by its length and width, but by the breadth of its vision and the height of its dreams (Herb Caen)
The initiative
The COVID-19 lockdown has shown us how much we rely on good digital tools, skills and connections; it has also highlighted how important face-to-face social interaction is for human beings. Another point that has emerged is that we must rethink our cities and our behaviour to gain safe access to our pre-COVID-19 services and life style. By working in collaboration with public authorities, researchers and local artisans and shopkeepers, Safely Connected is helping to relaunch local economy and urban life, drawing on the sense of community in Saint Germain-en-Laye, the small town where the initiative was tested, as the vector for urban resilience. The intention is to transform the town's centre into an open-air hub of commercial and urban life, with a larger pedestrian area and using public spaces for a wide range of events and functions, while interpreting time as an element that enables the more sustainable use of space. The solution developed in Saint Germain-en-Laye can be easily scaled-up and replicated in similar localities, as well as in city neighbourhood districts or in a metropolitan street.
The role of the Foundation
Fondazione is a partner in the initiative
Technical details
According to the official statistics, COVID-19 has affected small businesses in particular and, with them, the small and medium-sized towns that are highly dependent on these businesses for their economy and vitality. Despite this, the focus, both from the media and project-wise, has been mostly on larger cities. This situation is somewhat alarming, given the role that small and medium-sized town in Europe play as structural elements within the urban tissue, ensuring social and territorial balance. Furthermore, what works for a small town can easily be replicated and adapted to parts of a larger city, while it is less easy to work in the opposite direction. The aim of this project is to bridge the gap in support and attention for smaller centres, by introducing new social and commercial models through a collaborative approach that engages local residents, shopkeepers and, more broadly, service providers, working with public sector officials and university researchers. Within this framework, the project will develop a series of flexible physical and digital tools so that trading and urban life in general can resume as safely as possible. In order to respect social distancing requirements, the entire centre of Saint Germain-en-Laye will become a pedestrian area, and its streets will host open air shops, cafes, restaurants and cultural events. Alongside this physical reorganisation of public space, the project will introduce an active mobility and community friendly e-commerce platform to promote local products and services, as well as optimising deliveries and traffic flows. Saint Germain-en-Laye is considered the perfect pilot site for the project, as it is has to deal with the typical issues of all similarly-sized towns, while enjoying strong political commitment and openness to innovation.
First results
Active mobility and community friendly e-commerce platform tested in Saint Germain-en-Laye. A trustworthy database on how public space is used and a new residents' behaviour model.
Financial supporters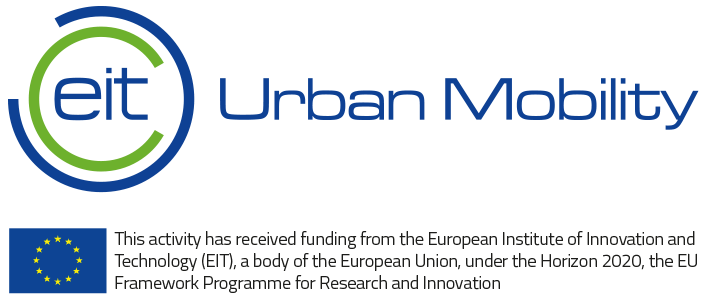 COVID-19 Crisis Response call