Borsa Parizzi, Universities and Donors together for the next generations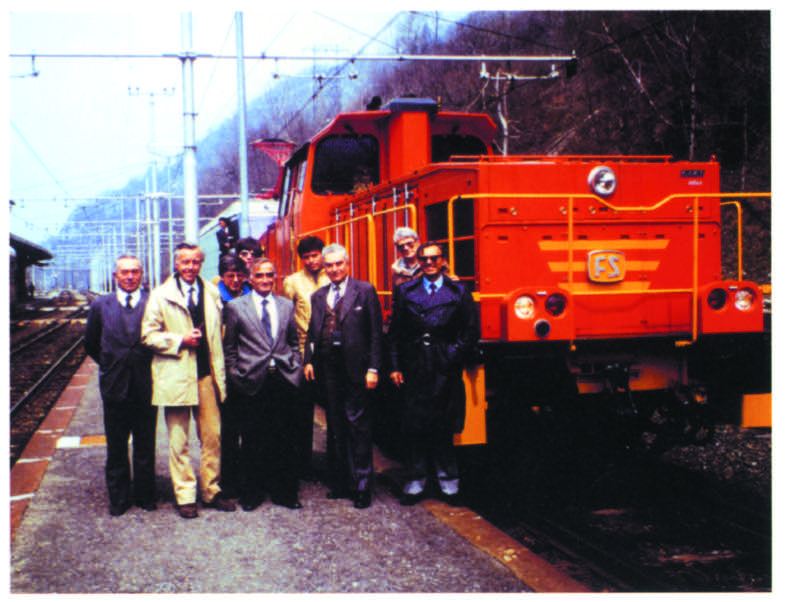 With its PhD grants, the Borsa Parizzi fund is signalling its trust in universities and donors, including private givers, and in their capacity to help the next generations, becoming an engine for growth and wellbeing.
It was in this spirit that Associazione Eugenio e Germania Parizzi (established at the behest of Eugenio Parizzi, Dr Cinzia Parizzi and Dr Ivo Morini) and Fondazione Politecnico di Milano together set up the fund which, since 2011, has awarded scholarships and research grants to PhD students and researchers at Politecnico di Milano engaged in the field of transports, especially electronics and automation for the railway sector.
Up until now, the Association has awarded a sizeable 700,000+ euros in grants. This year, a further 34,000 euros are on offer, including 10 grants for the project "TechCamp@POLIMI", bringing the total up to 735,000 euros gifted so far in total.
The Association was created in memory of Eugenio Parizzi, the architect of many inventions ranging from the ETR 460 tilting "pendolino" train launched in 1994 jointly with Fiat, to developing the traction unit for Milan Metro Line 3. In 2009, Eugenio Parizzi was chosen as the recipient for Politecnico di Milano's first Honorary Degree in Automation.