Happy Birthday Foundation! 20 years of innovation with and through companies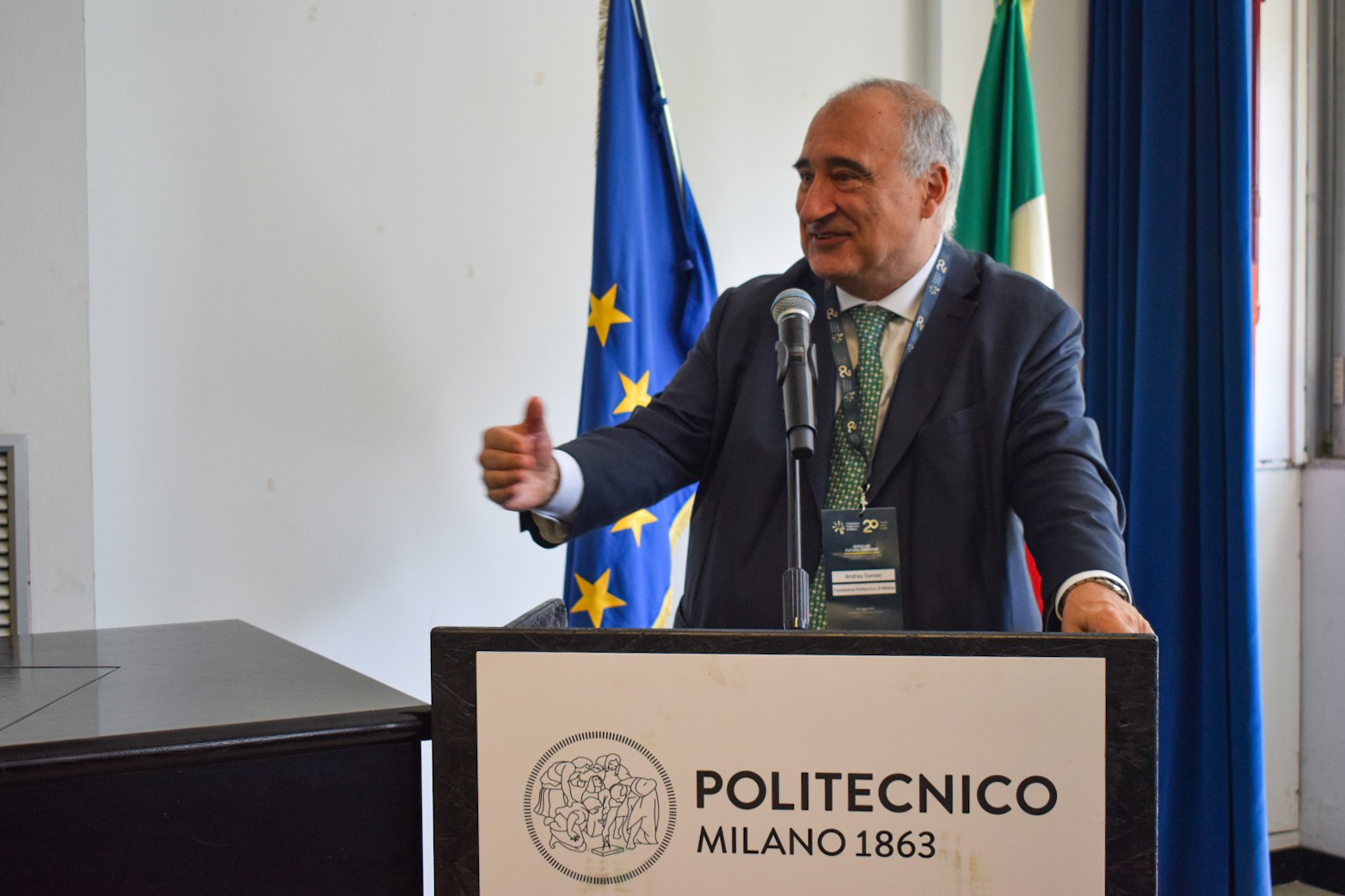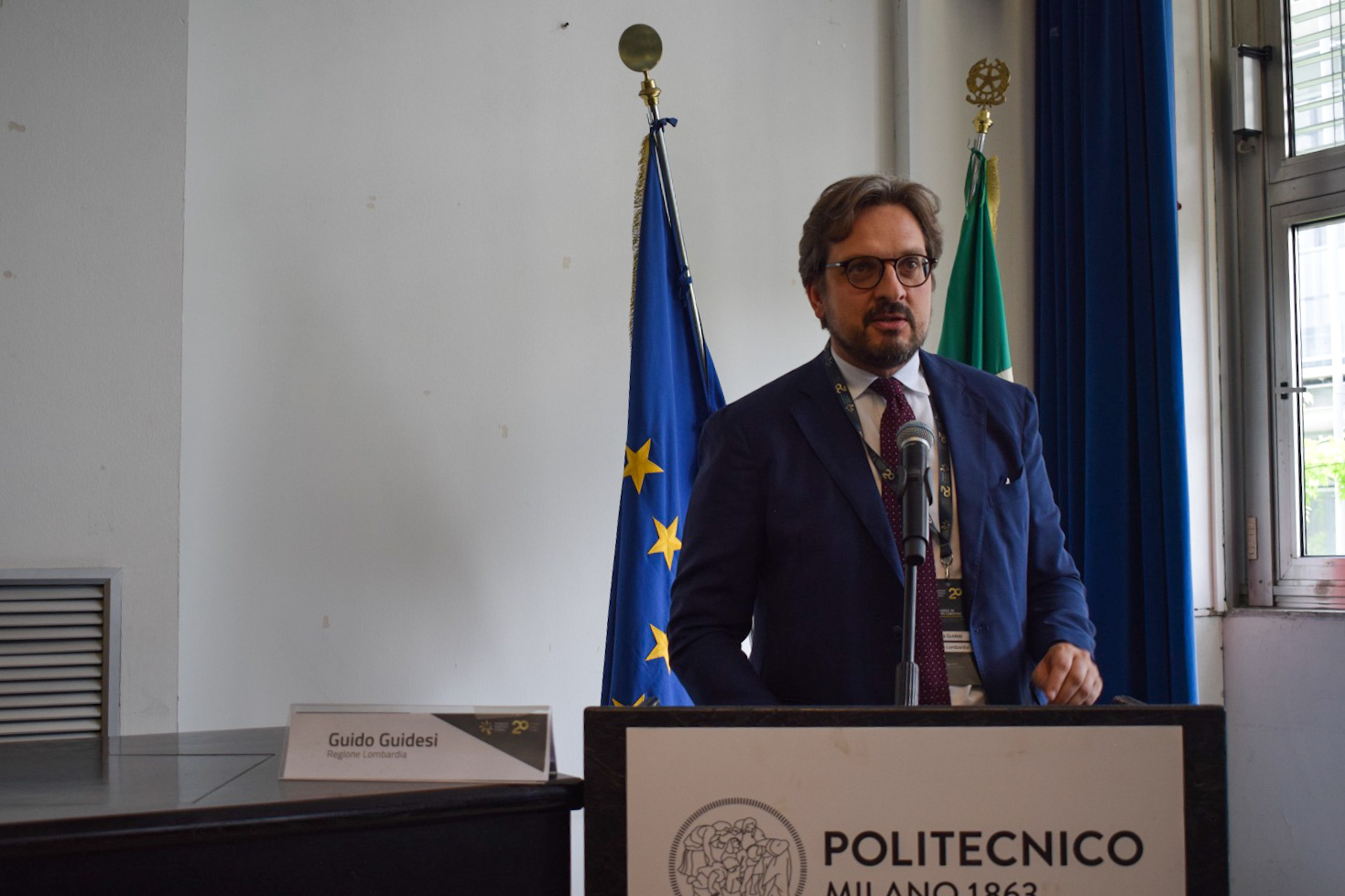 Twenty years have past since Fondazione Politecnico di Milano was founded, twenty years in which universities, companies and institutions have forged a strong alliance in their work at the frontiers of research, driving Italy's economic and social growth.
In 2000, the Italian Government introduced a law that opened the doors to university foundations, which were to act as tools for their university's development. In these past twenty years, Fondazione Politecnico di Milano has become one of the primary entities operating at the side of Politecnico di Milano. The numbers say it all. A network of over 2,400 partners, a portfolio of 220 active projects in 2022 alone, which generated 93 million euros in that year. Furthermore, between 2015 and 2022, the Foundation accumulated a total of 147 million euros in investments for startups. The Italian national associated press agency ANSA has talked about us in this video
In its twentieth anniversary, Fondazione Politecnico di Milano has set up a programme of initiatives. After the first meeting held February this year (on STEAM subjects), on the 25th of May, we followed it up with a round table discussion entitled "Towards a shared future: trends and challenges in innovation and industrial co-operation" at the Leonardo Campus of Politecnico di Milano. Concentrating in particular on the business world, the panel discussed the technological challenges for the next three years and how to manage change through synergy between universities, companies and the public administration sector.
For more information, read the press release.