InterACTIVE-HD 2.0: a platform to improve quality of life for dialysis patients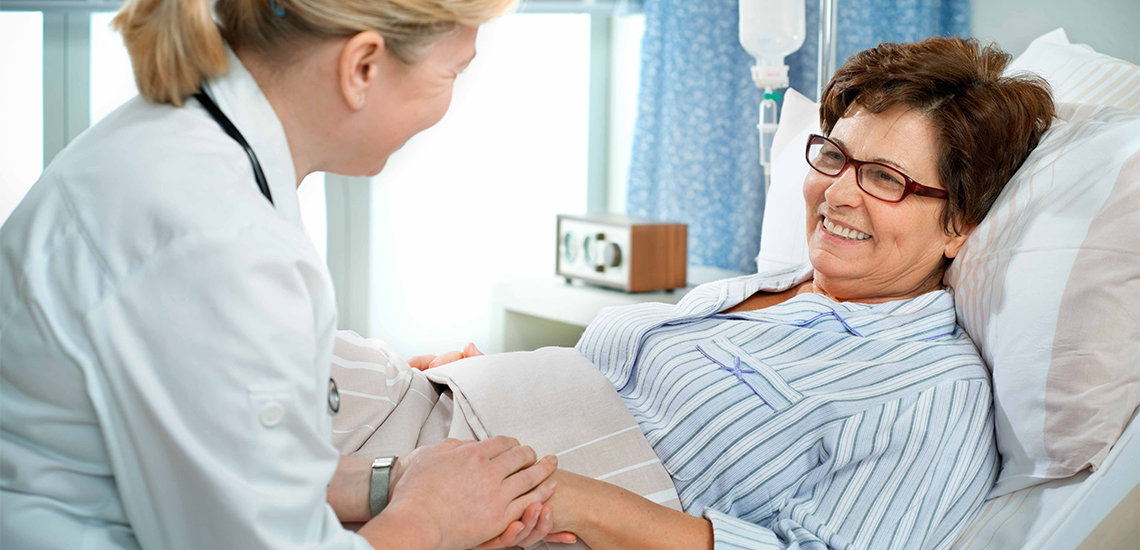 Two years of research and testing mark the conclusion of InterACTIVE-HD 2.0, a project designed to improve the quality of life (QoL) for patients in dialysis, and unify treatment across the border region through the creation of a robust technological platform.
The initiative was funded through the Interreg Italy-Switzerland Cooperation Programme, with partners Politecnico di Milano – Polo di Lecco (the lead partner for Italy), Fondazione Politecnico di Milano, ASST Lariana, ASST Sette Laghi, ASST Alto Lario, Ente Ospedaliero Cantonale (the lead partner for Switzerland) and Kantonsspital Graubunden.
"All InterACTIVE-HD 2.0 partners played a part in helping to develop a set of tools, in the form of computer systems, protocols, models and algorithms, that led to this technological platform, created to manage the clinical data of patients in hemodialysis at centres on the Swiss-Italian border", said Maria Laura Costantino, professor at Politecnico di Milano. "This platform is now in use at centres taking part in the project, and will also be available at other centres that believe in preserving a good quality of life for patients in dialysis".