Towards the Hospital 4.0: hi-tech, connected and heedful of patient welfare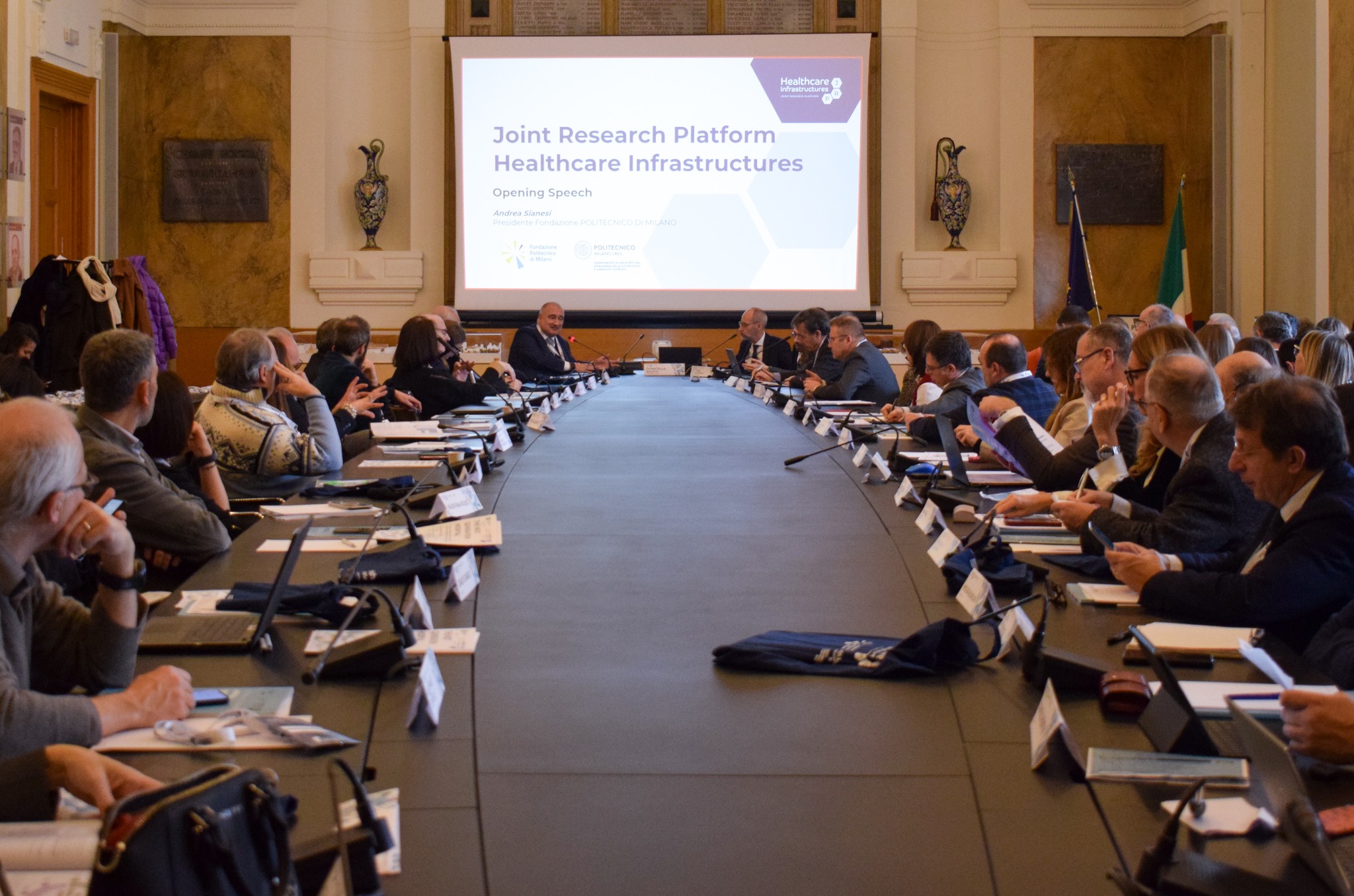 The Joint Research Platform for Healthcare Infrastructures has hit its first milestone! The platform was set up by Politecnico di Milano and Fondazione Politecnico as a community to create synergy between leading hospitals and healthcare facilities to plan the future of hospitals in the upcoming years.
This sector needs radical change after the Covid-19 pandemic, and tomorrow's hospital must be flexible, hi-tech, connected, sustainable and heedful of the needs of patients and healthcare staff.
Spaces in the next generation hospital can be transformed as rapidly as building with LEGO®, most rooms will be single, patients will be moved by robots and drones will carry drugs from the dispensary to the wards. The "hard" spaces will be counterbalanced by "soft" green, therapeutic spaces that welcome everybody, from fragile patients to caregivers and healthcare staff, and are places designed to reduce stress levels. For more information, see the press release