DigiMood
The growing complexity of the Fashion market requires active actions to rethink the fashion sector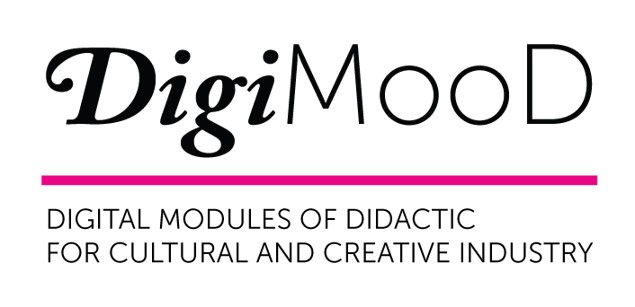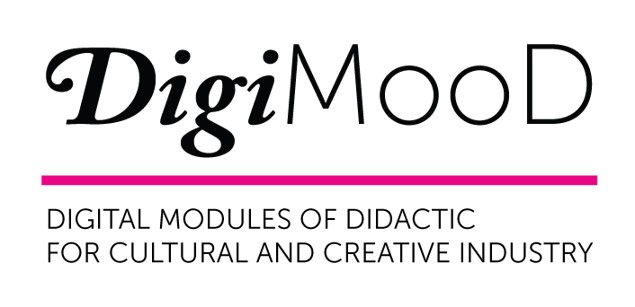 THEMES
Culture & Human Capital
The initiative
Fashion represents an emblematic sector for Europe where the digital transformation is impacting cultural, social, and productive aspects. These changes require renewing fashion business models, service systems and consumption habits meaningfully intersecting creativity, technology, and entrepreneurial skills, aiming to look for further experimentation and learning. DigiMooD for CCI _ Digital Modules of Didactic for Cultural and Creative Industry aims to develop and test a set of innovative and interdisciplinary educational modules in "Digital Entrepreneurship for the Creative Industries", with a specific application to the Fashion Industry, its companies' branding, narrative strategies and digital service models.
The role of the Foundation
Fondazione Politecnico di Milano cooperates with the School of Design of Politecnico di Milano mainly for the project management
Technical details
The cross-cutting educational modules have been designed also with the cooperation of the fashion industries coordinated by ASSOLOMBARDA and innovative Fashion-Tech start-ups coordinated by Fashion Technology Accelerator and IFM. These educational modules consist of on-line lessons, field projects and internships. They will be used and validated in the master course of Design School of Politecnico di Milano starting from May 2020. DigiMooD is funded by the Creative Europe Programme.
Financial supporters

Creative Europe Programme