How do Companies Innovate? Ask the PMI Network Innovation Experts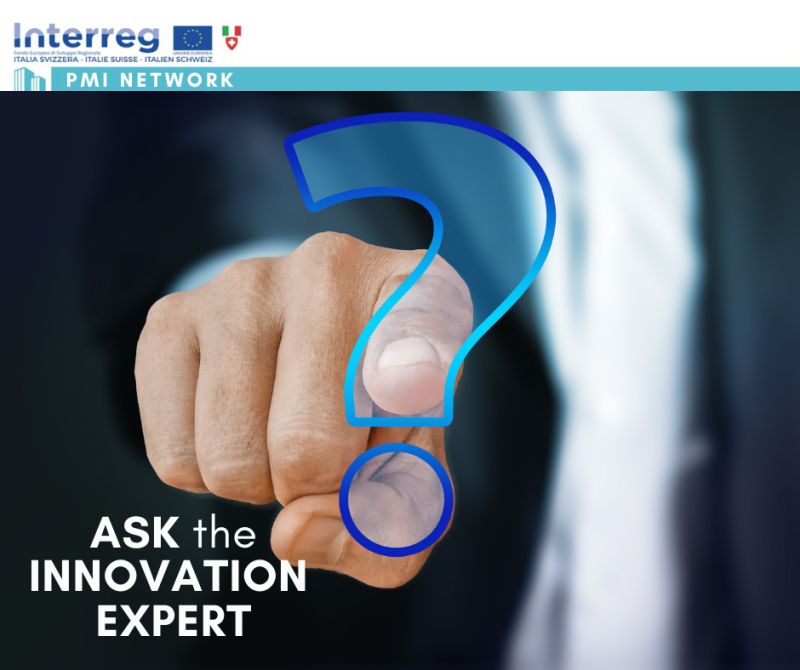 The PMI Network, the network of SMEs, is committed to increasing dialogue and collaboration among cross-border SMEs and, in the wake of last year's work, is now deploying its team of experts and activating a new service: ASK THE INNOVATION EXPERT.
A team of 12 experts in innovation from the project's partner organisations with a wide range of skills and experience will be available to answer technical, practical and theoretical questions about innovation matters. The service is free.
Click here to go to the webpage with more information